On the third Tuesday morning every month, the Sidney Public Library hosts a book club. Members of the club, having read the selection of the month, meet to discuss the book and anything else that follows from the book. Everyone has their own reason for being there. But mostly it is about reading a good book.
The Sidney Public Library is always looking for new book club members. All are welcome to join the discussion on the third Tuesday of each month at 10:00am.
If you are interested in a different type of book club, such as genre-based (like science fiction), age-based (like teens), or one that meets in the evening please contact the library to see about setting something up. The Sidney Library will happily entertain book club ideas.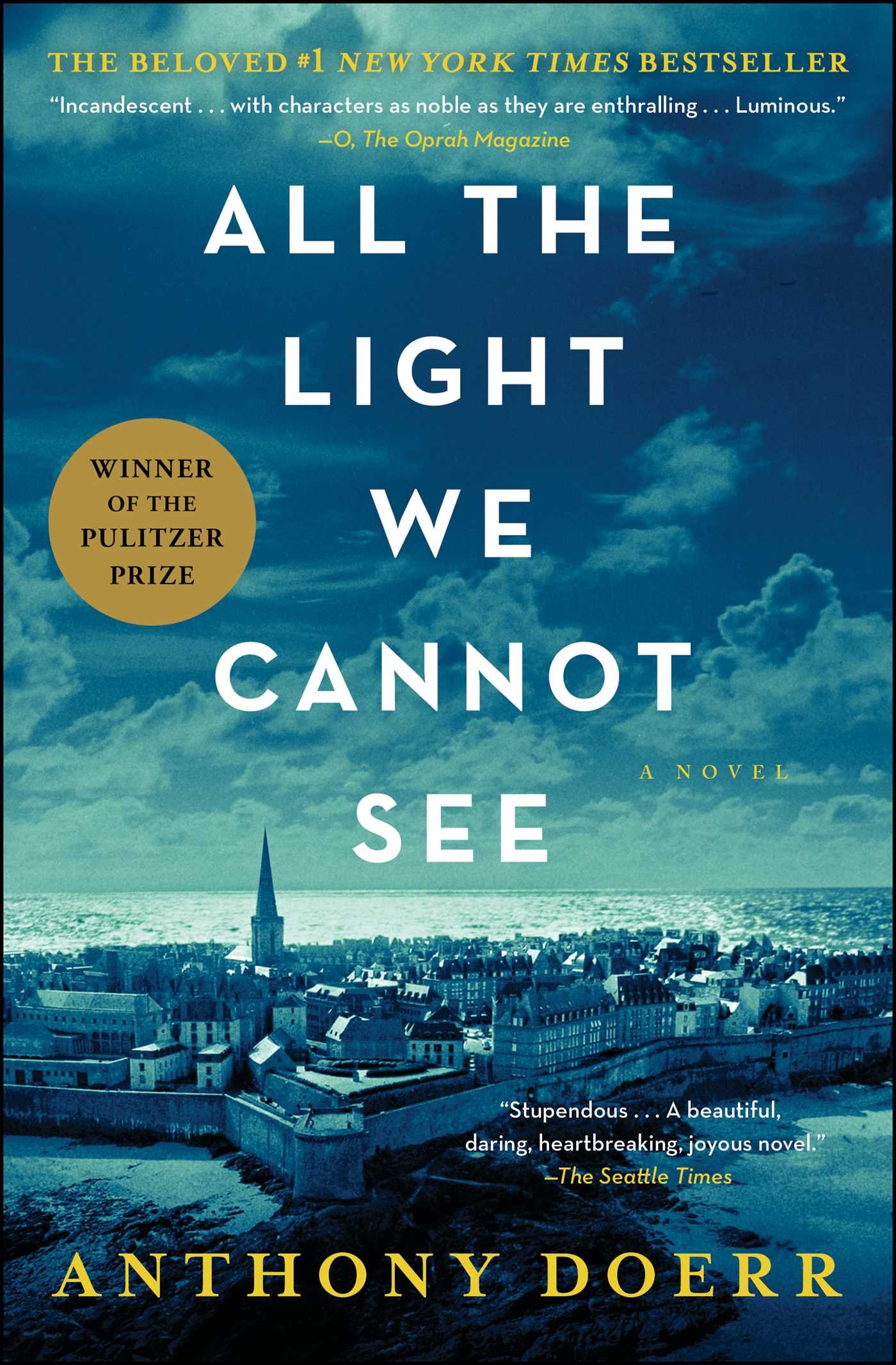 April 20, 2021 - All the Light We Cannot See by Anthony Doerr
Marie-Laure lives in Paris near the Museum of Natural History, where her father works. When she is twelve, the Nazis occupy Paris and father and daughter flee to the walled citadel of Saint-Malo, where Marie-Laure's reclusive great uncle lives in a tall house by the sea. With them they carry what might be the museum's most valuable and dangerous jewel.

In a mining town in Germany, Werner Pfennig, an orphan, grows up with his younger sister, enchanted by a crude radio they find that brings them news and stories from places they have never seen or imagined. Werner becomes an expert at building and fixing these crucial new instruments and is enlisted to use his talent to track down the resistance. Deftly interweaving the lives of Marie-Laure and Werner, Doerr illuminates the ways, against all odds, people try to be good to one another.