The Sidney Public Library Board of Trustees meets monthly at 5:30pm on the second Thursday. Meetings are open to the public.
The members of the Library Board dedicate their time, knowledge and inspiration, working with the Library Director to oversee the operations, finances and overall well-being of the Sidney Public Library.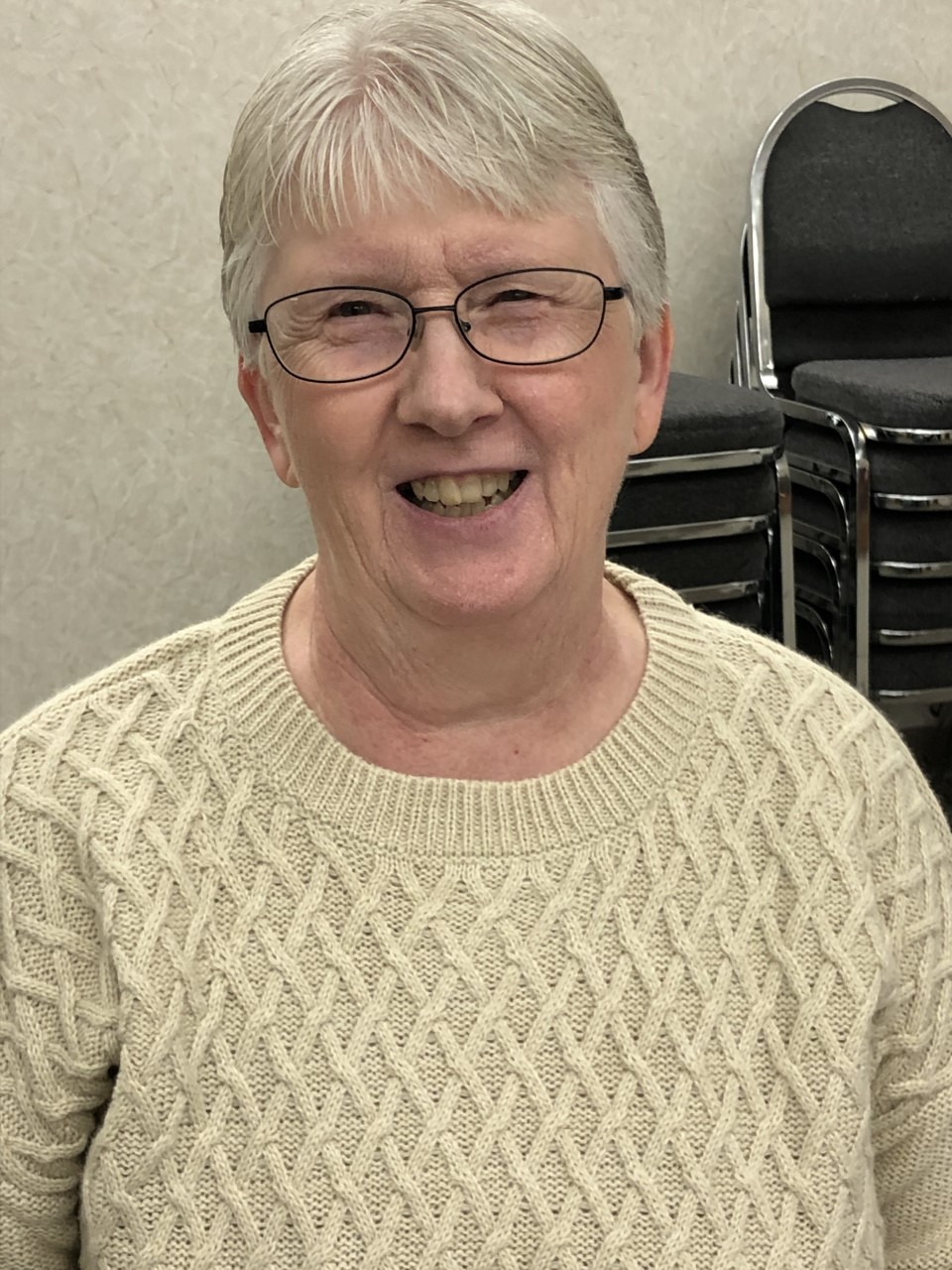 Judy Meyer
President
I graduated from Fremont-Mills high school. After college, with a degree in teaching and a minor in physical education, I taught kindergarten and remedial reading in Missouri for 4 years teaching. Then I moved to Sidney in the fall of 1976 to teach second grade. There, I met my future husband, Steve who also taught at Sidney on the high school level. While at Sidney, I did some coaching: assistant basketball, assistant volleyball and head softball. In 1984 I decided to stay at home with our three children, later returning to teaching until my retirement in 2007.
I have always enjoyed reading and continue to do a lot of reading. Dr. Suess, Hardy Boys, Nancy Drew and Harry Potter books are favorites. Also mysteries, historical fiction and suspense.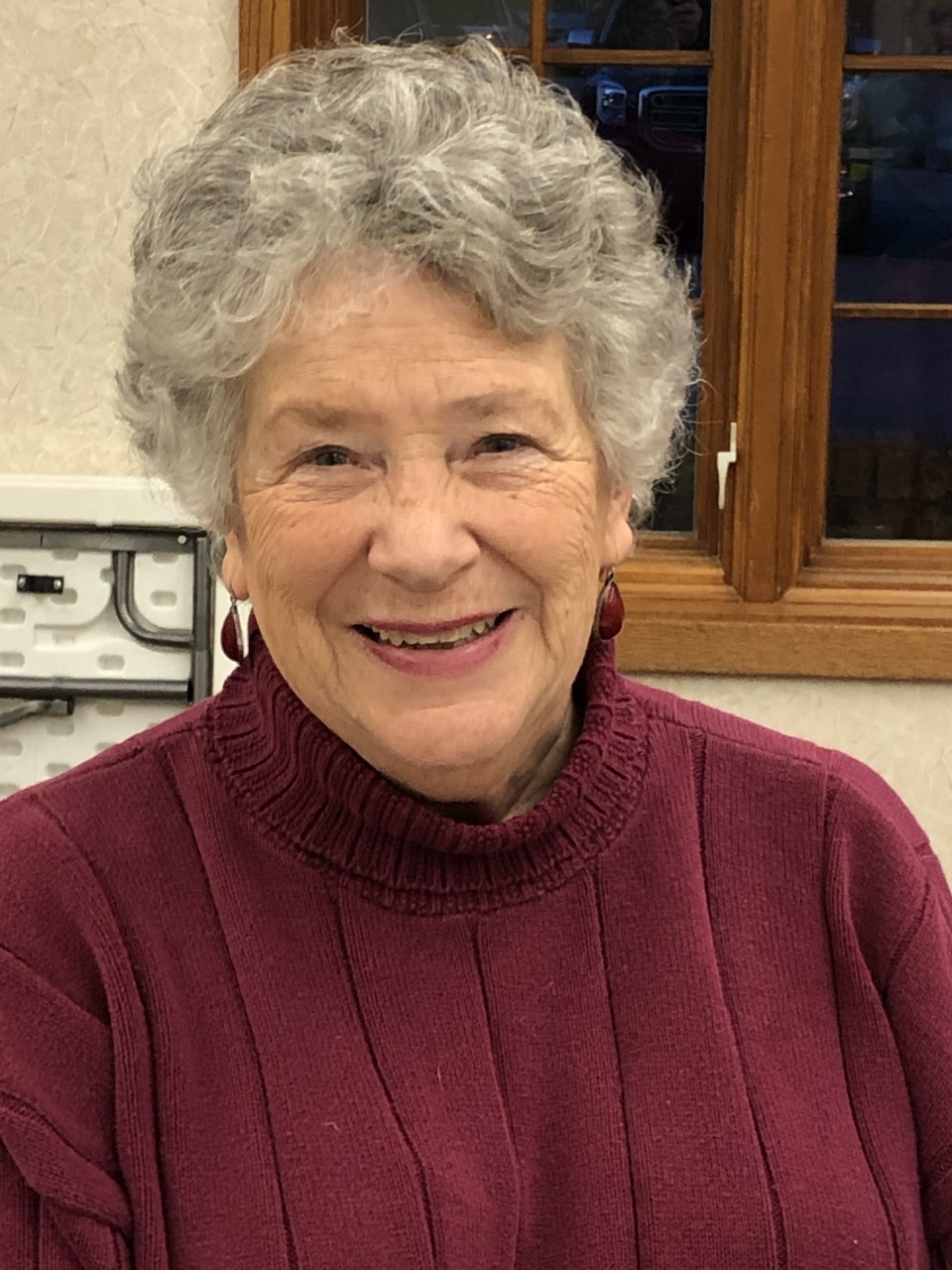 Teresa Jamison
Treasurer
I have always had a love of books and sharing them with others. While my husband was in Veterinary School at Kansas State University, I was employed by the University Book Store. Before moving to Sidney in 1975, we lived in Steele, N. Dakota, where I was the substitute elementary librarian. During our early days in Sidney I was recruited to lead the Children's Story Hour at the Sidney Public Library when it was housed in the City Hall. Several years after that I became the K-12 Library Associate for the Sidney Schools which is a position I held until my retirement in 2011.
Being on the Library Board has just been a natural progression for me to involve my love of books with others.
Some of my favorite book are Les Miserables by Victor Hugo, Mulligan by Nathan Jorgenson, Walk Two Moons by Sharon Creech, and Children's: Thistle by Walter Wangerin (because I got to use different accents and emotions when I read it aloud to the kids.)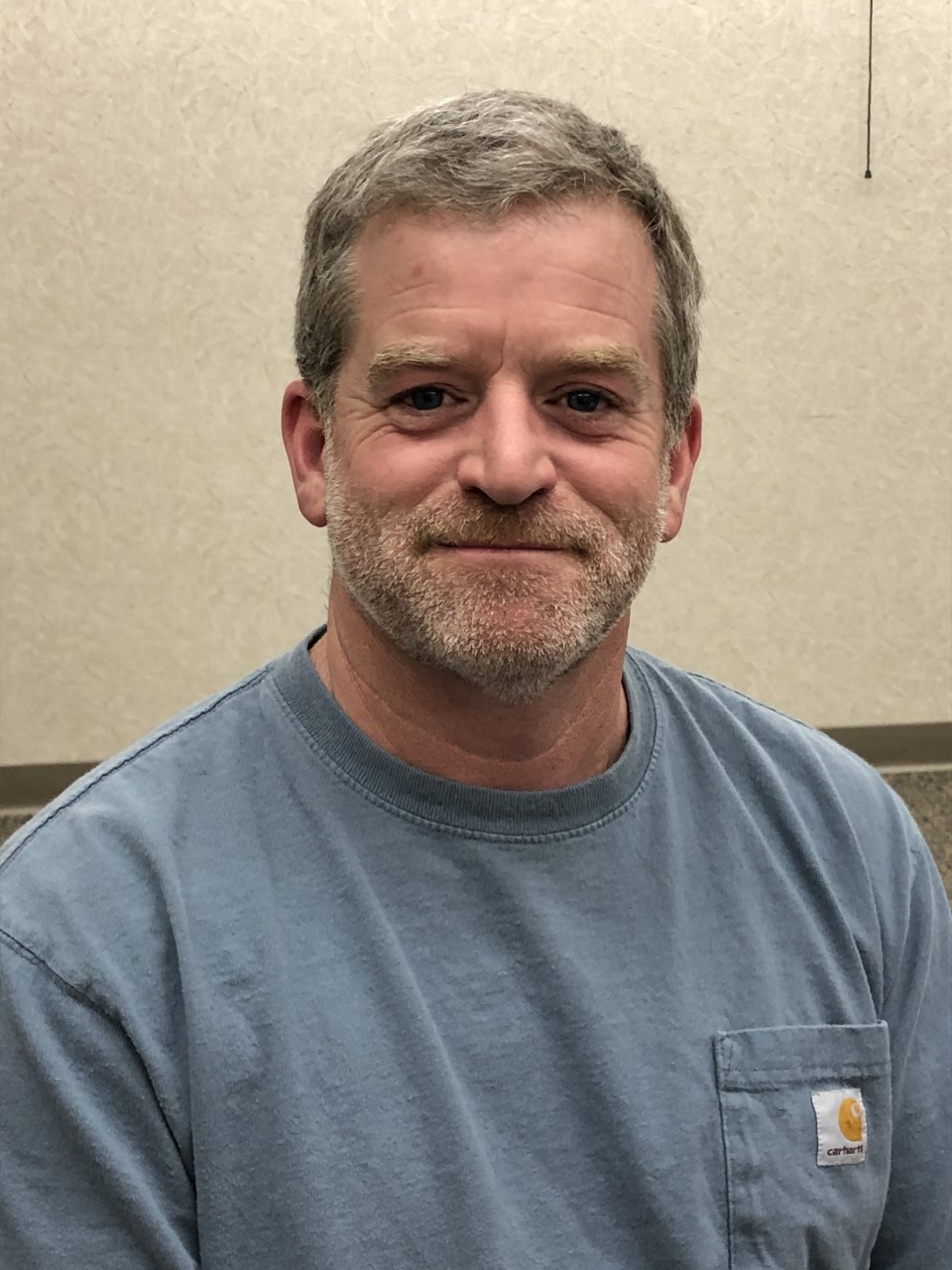 Jason Glenn
Secretary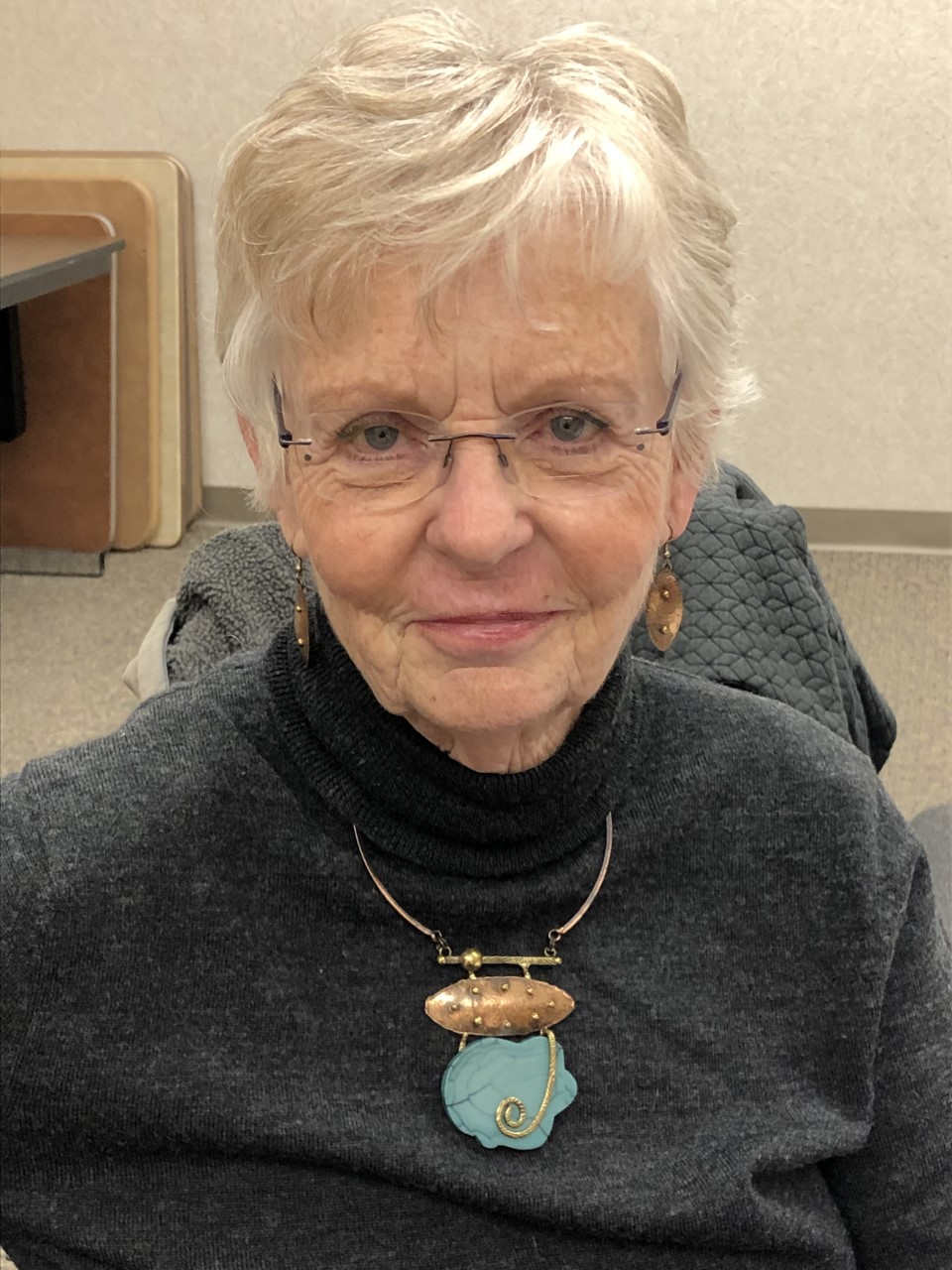 Pam Nenneman
I live on a farm west of Sidney with my husband, who I married in 1968. Here, we raised two children who are now adults and between them we have 7 grandchildren. I am a retired Cosmetologist with 35 years behind the chair.
Reading has always been a priority in my life, an escape, an adventure to some faraway place or event. I always have a book going, it however may not be educational or informative. I like a variety of reading material an am always ready to try new books. I joined the board 2016 because I am an avid reader and a proponent of books. Any information you would need, any idea you might want to investigate, anywhere you might want to visit is in books. They are one of my best friends.
Favorite book(s): Gone With The Wind, The Harry Potter Series, Paddle to the Sea, The Boxcar Children.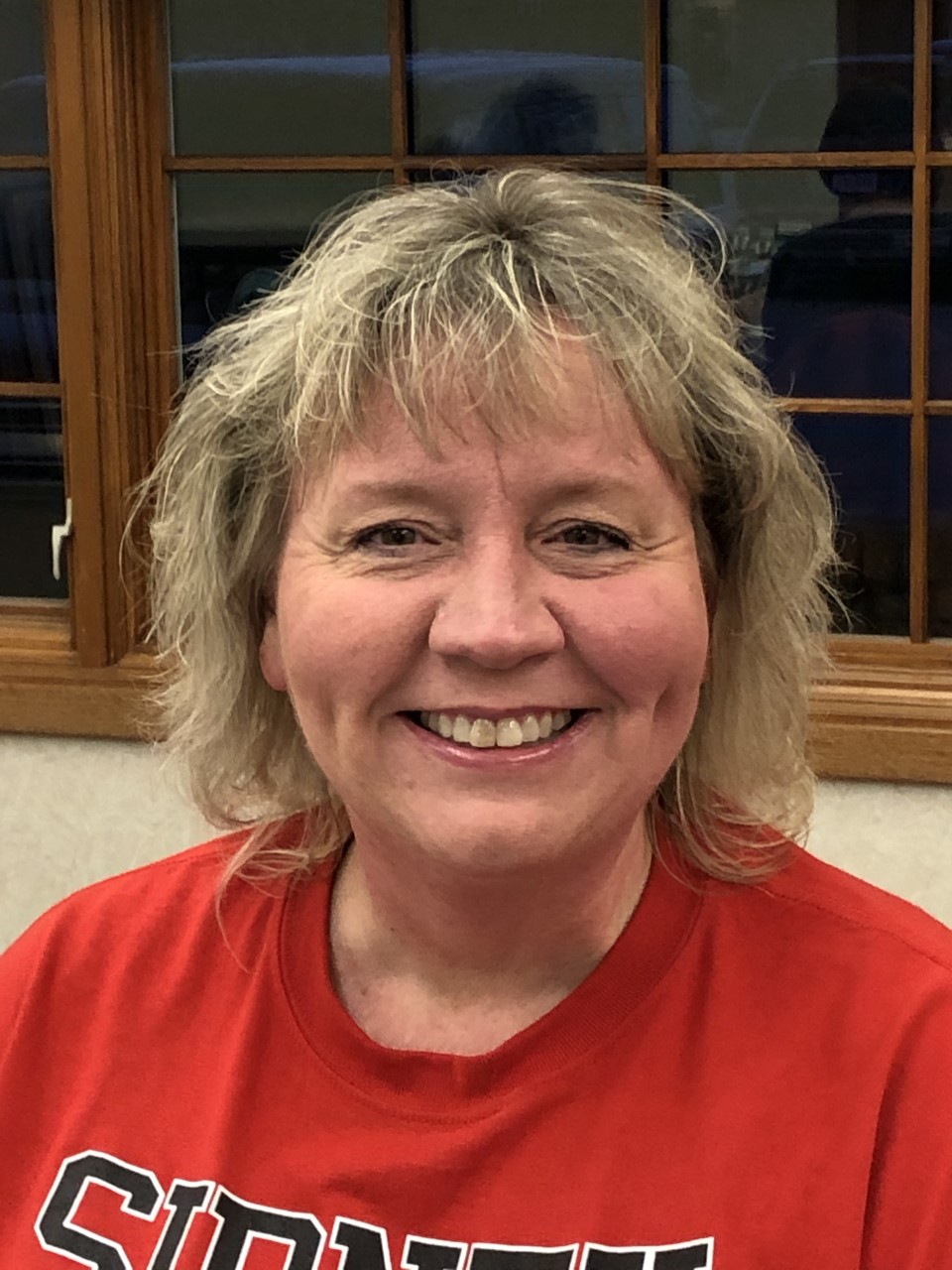 Kim Reed
I have been married to my husband Robert since 1990. We have three beautiful and amazing grown children. I have been a child care provider in Sidney since 1992 and have been blessed to make so many fabulous memories with children over the years. I love to spend my weekdays laughing with kids and my weekends soaking up time with my family.
As a child I enjoyed the summer reading program. At the end of the summer, we had numerous activities ending with an overnight. My daycare children have always enjoyed the summer reading program. It's fun for me not only to read the books to them, but for them to read to me.
My favorite books as a child were The Ant and the Grasshopper, all of the Frances books and the Nancy Drew series. As an adult, I love to read inspiring autobiographies. As a child care provider, I love to read fun books like Pete the Cat, David, Clifford, and anything else the kids enjoy.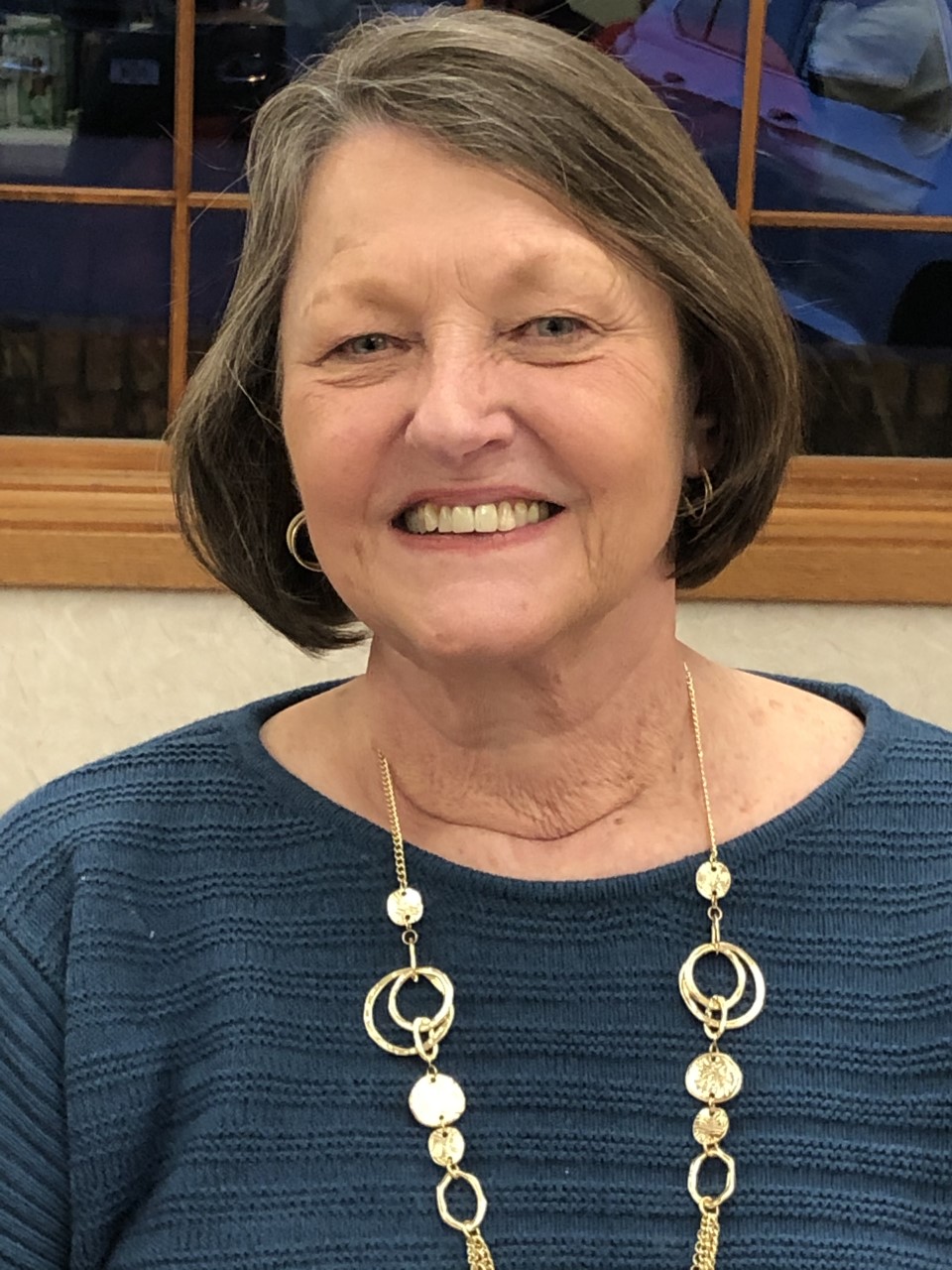 Dixie Greedy
I was born and raised in Exira, IA. After graduating from high school, I attended Nebraska Methodist Hospital School of Nursing, earning my RN license in 1958. After working at the Nebraska Methodist Hospital and the Cass County Memorial Hospital, I married Larry Greedy and have lived in Sidney since 1970. I worked at the Grape Community Hospital and I was employed at the Sidney Medical Clinic in 1971. I retired in 2013.
I enjoy reading books by Christian authors and inspirational writings. My favorite authors are Joyce Meyer and David Jeremiah.
Scott Lowthorp