There is nothing like finding a series you really enjoy. Once you start, you'll have book after book of guaranteed hours of reading enjoyment.
Here are some series you might want to check out: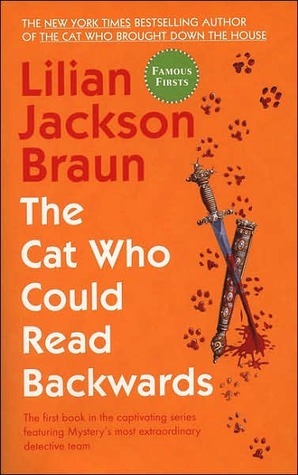 The Cat Who....by Lilian Jackson Braun
Jim Qwilleran, a journalist, solves mysteries with cats Koko and Yum Yum in Pickax, northeast central United States. Read this series in print or download the ebooks.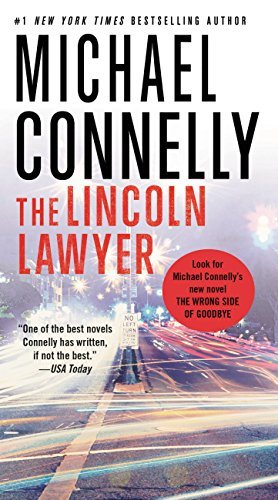 Mickey Haller by Michael Connelly
Mickey Haller is a Lincoln Lawyer, a criminal defense attorney who operates out of the backseat of his Lincoln Town Car, traveling between the far-flung courthouses of Los Angeles to defend clients of every kind. Bikers, con artists, drunk drivers, drug dealers — they're all on Mickey Haller's client list. For him, the law is rarely about guilt or innocence, it's about negotiation and manipulation. Sometimes it's even about justice.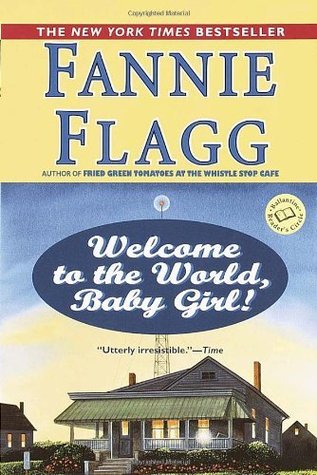 Elmwood Springs by Fannie Flagg
The time is 1946 until the present. The town is Elmwood Springs, Missouri, right in the middle of the country, in the midst of the mostly joyous transition from war to peace, aiming toward a dizzyingly bright future.