There is nothing like finding a series you really enjoy. Once you start, you'll have book after book of guaranteed hours of reading enjoyment. Check out our in-library display for the series we are currently featuring.
Want to get into the Valentine's Day spirit? Check out one or more of the many romance series we are featuring this month!
Here are some series you might want to check out: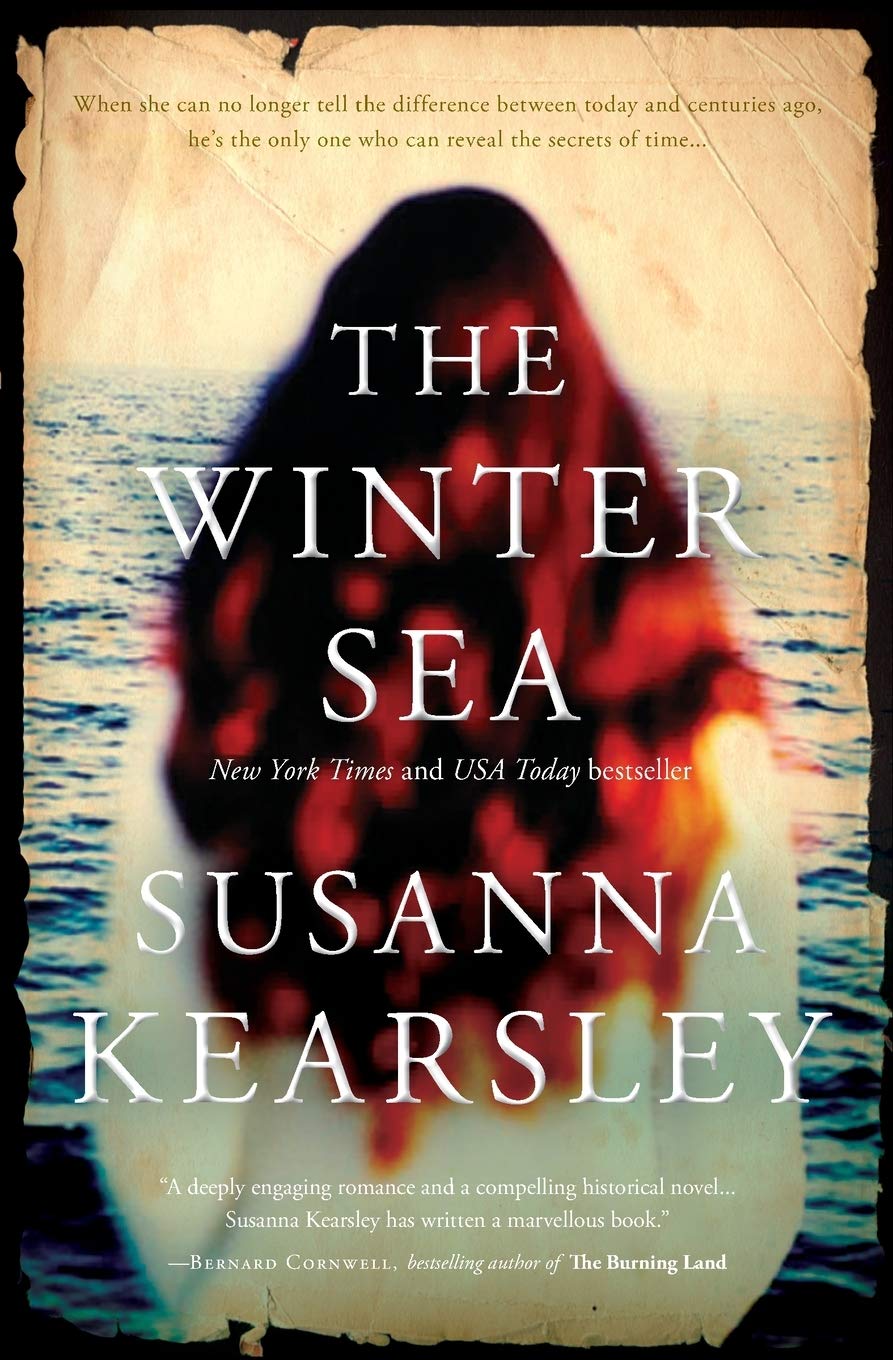 Slains or The Scottish Series by Susanna Kearsley
3 Books
Dual time lines, Scotland, romance, adventure and history. Plus twisty endings. Pefection!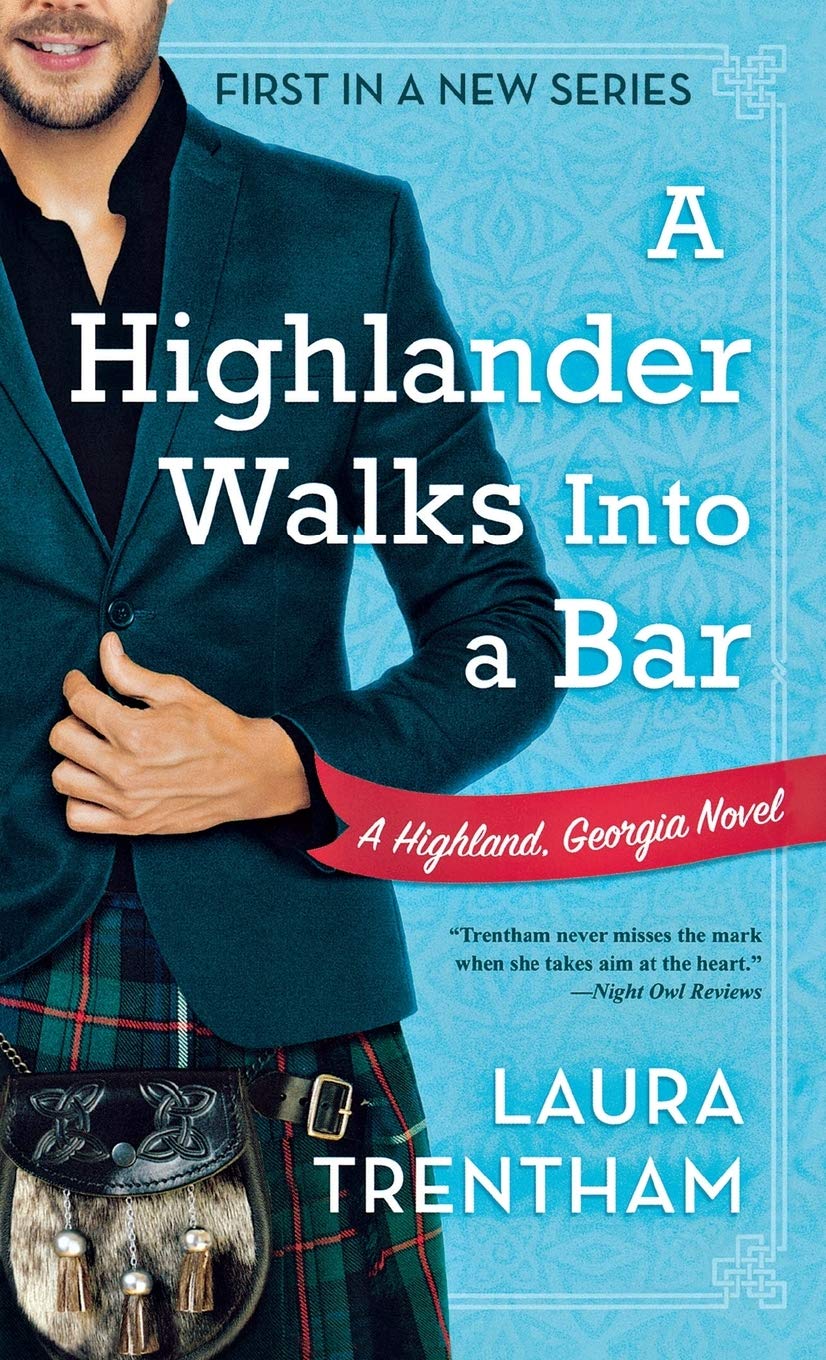 Highland, Georgia by Laura Trentham
3 Books
The timeless romance, soaring passion--and gorgeous men--of Scotland come to modern-day America, where the rules of love will never be the same.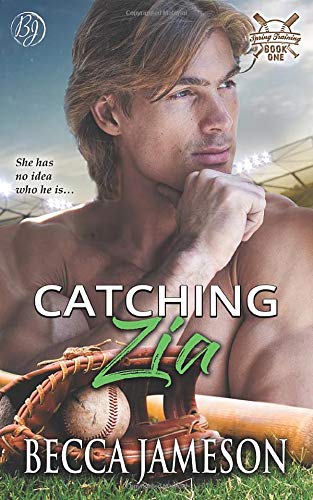 Spring Training by Becca Jameson
3 Books
Spring Training follows the lives of several major league baseball players as they deal with the fame and reality of life and love.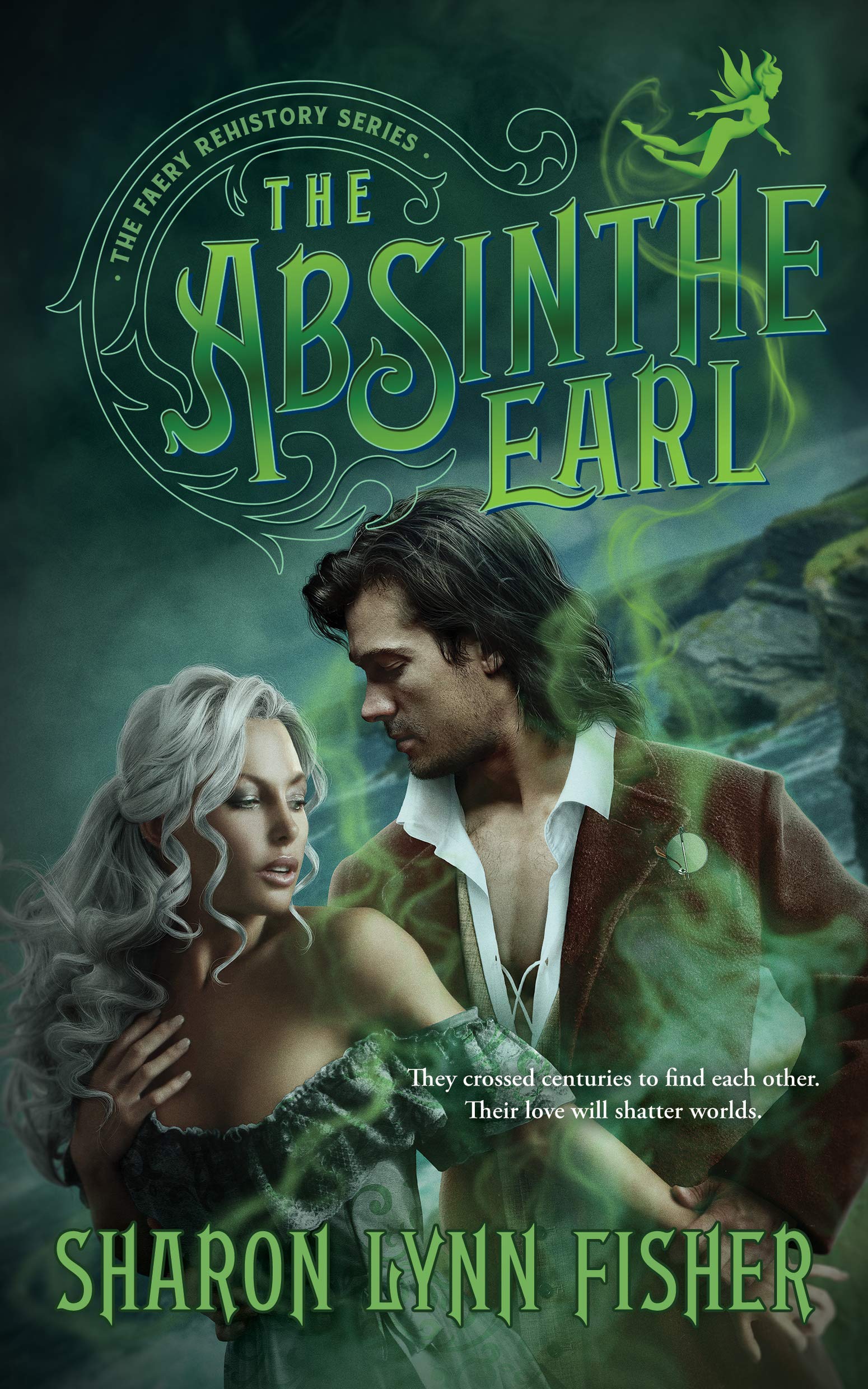 Faery Rehistory by Sharon Lynn Fisher
3 Books
This Irish historical fantasy romance series feature adventurers, historical figures, magic and romance.
The Black Jewels by Anne Bishop
11 Books
The Black Jewels is a series of dark fantasy novels and short stories written by American writer Anne Bishop. The first three books were originally published individually and then together as a trilogy in a single omnibus collection. The series takes place in a world where those born with dark power/magic rule in a deeply matriarchal society.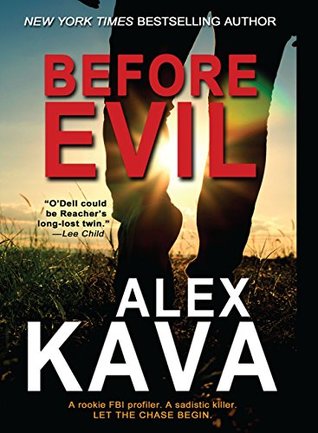 Maggie O'Dell by Alex Kava
8 Books
The series chronicles the investigations and case files of the eponymous FBI criminal profiler Maggie O'Dell, following her career throughout the intelligence services. A second series, Alex Creed is a spinoff from Maggie O'Dell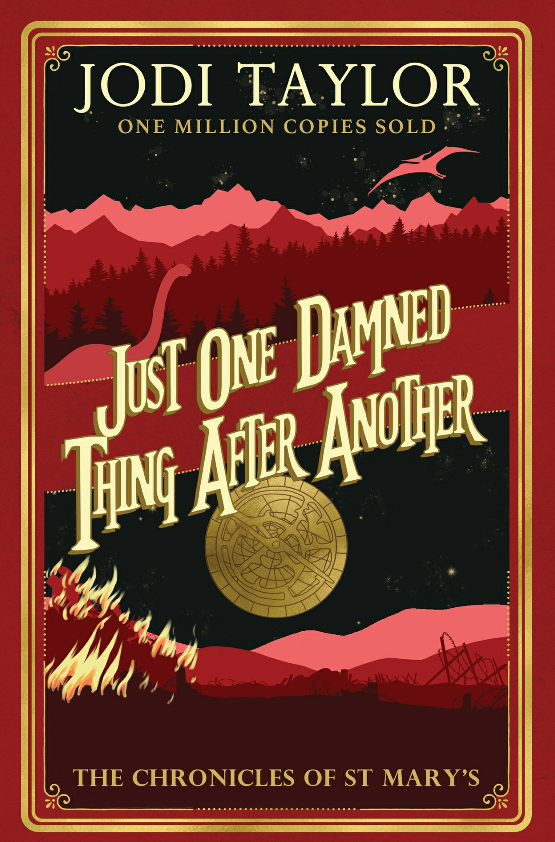 The Chronicles of St. Mary's by Jodi Taylor
13 Books
The Chronicles of St. Mary's relates the chaotic adventures of Max and her compatriots — Director Bairstow, Leon "Chief" Farrell, Mr. Markham, and many more—as they travel through time, saving St. Mary's (too often by the very seat of their pants) and thwarting time-travelling terrorists, all the while leaving plenty of time for tea.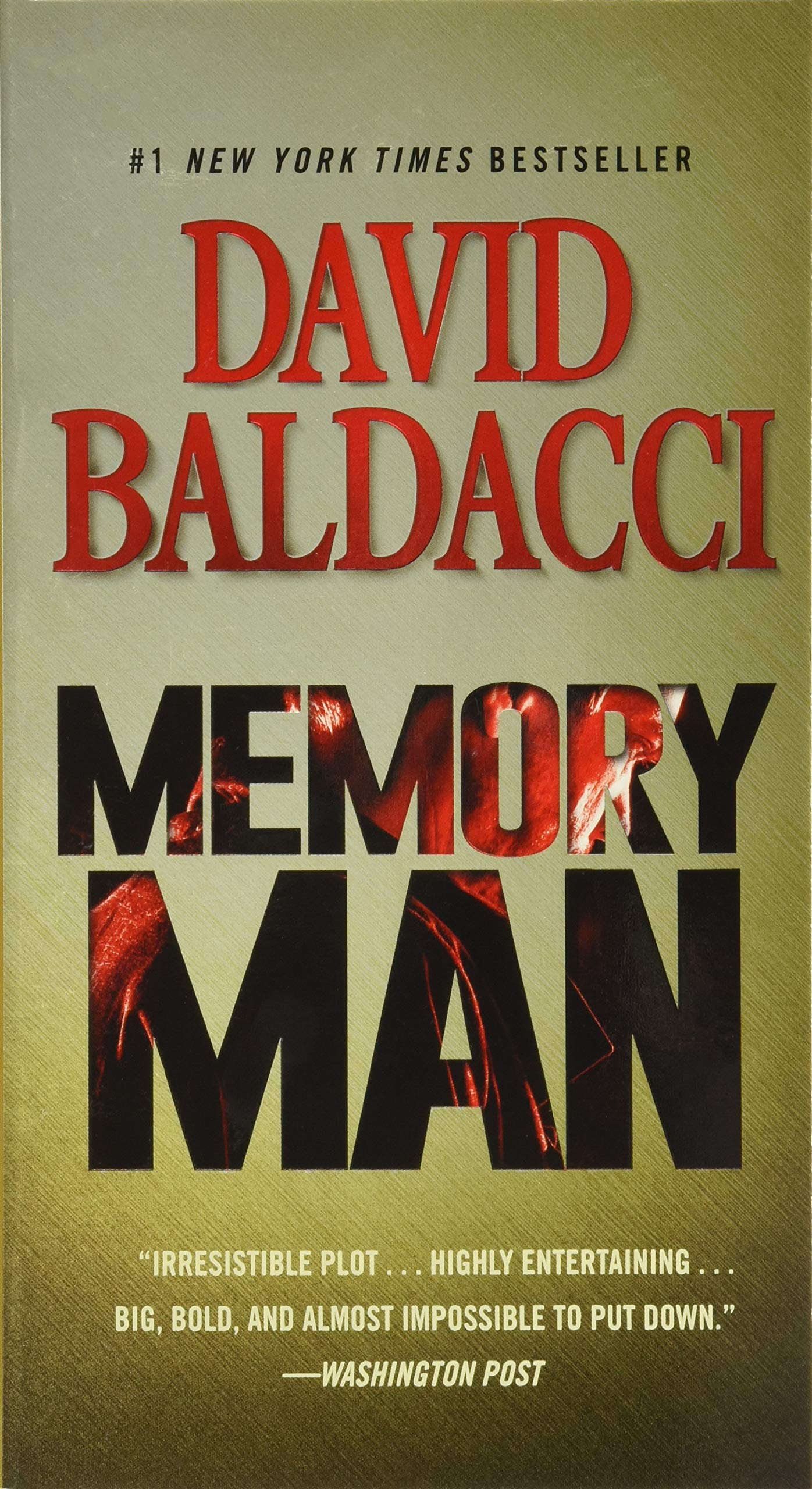 Amos Decker by David Baldacci
7 Books
The series follows an investigator named Amos Decker who, after a football injury, remembers everything that he sees.
FBI Thriller by Catherine Coulter
FBI thrillers with recurring characters, most importantly Dillon Savich and Lacey Sherlock, husband and wife FBI agents and computer specialists, mostly based in San Francisco, California.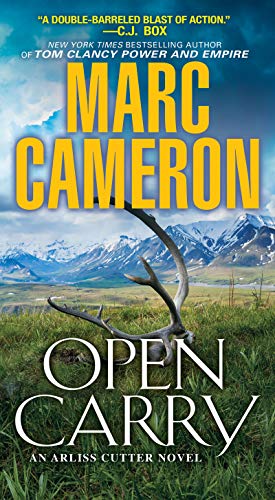 Arliss Cutter by Marc Camerson
U.S. Marshal Arliss Cutter is a born tracker. Raised in the swamplands of Florida, he honed his skills in the military, fought in the Middle East, and worked three field positions for Marshal Services. When it comes to tracking someone down—or taking someone out—Cutter's the best...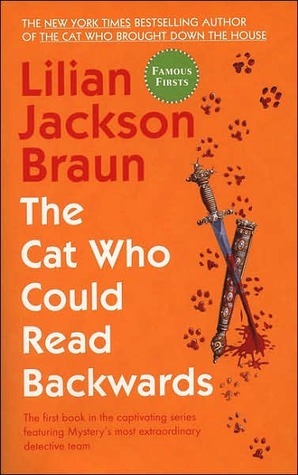 The Cat Who....by Lilian Jackson Braun
Jim Qwilleran, a journalist, solves mysteries with cats Koko and Yum Yum in Pickax, northeast central United States. Read this series in print or download the ebooks.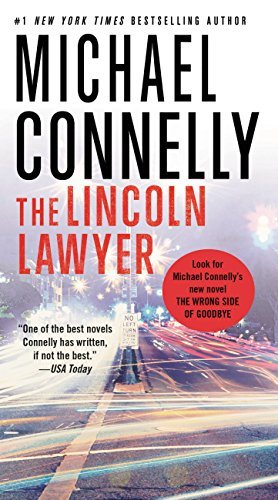 Mickey Haller by Michael Connelly
Mickey Haller is a Lincoln Lawyer, a criminal defense attorney who operates out of the backseat of his Lincoln Town Car, traveling between the far-flung courthouses of Los Angeles to defend clients of every kind. Bikers, con artists, drunk drivers, drug dealers — they're all on Mickey Haller's client list. For him, the law is rarely about guilt or innocence, it's about negotiation and manipulation. Sometimes it's even about justice.