These books are for dog lovers! If you love reading about smart, funny, talented, irresistable four legged friends, you should check out one or more of the books on this list.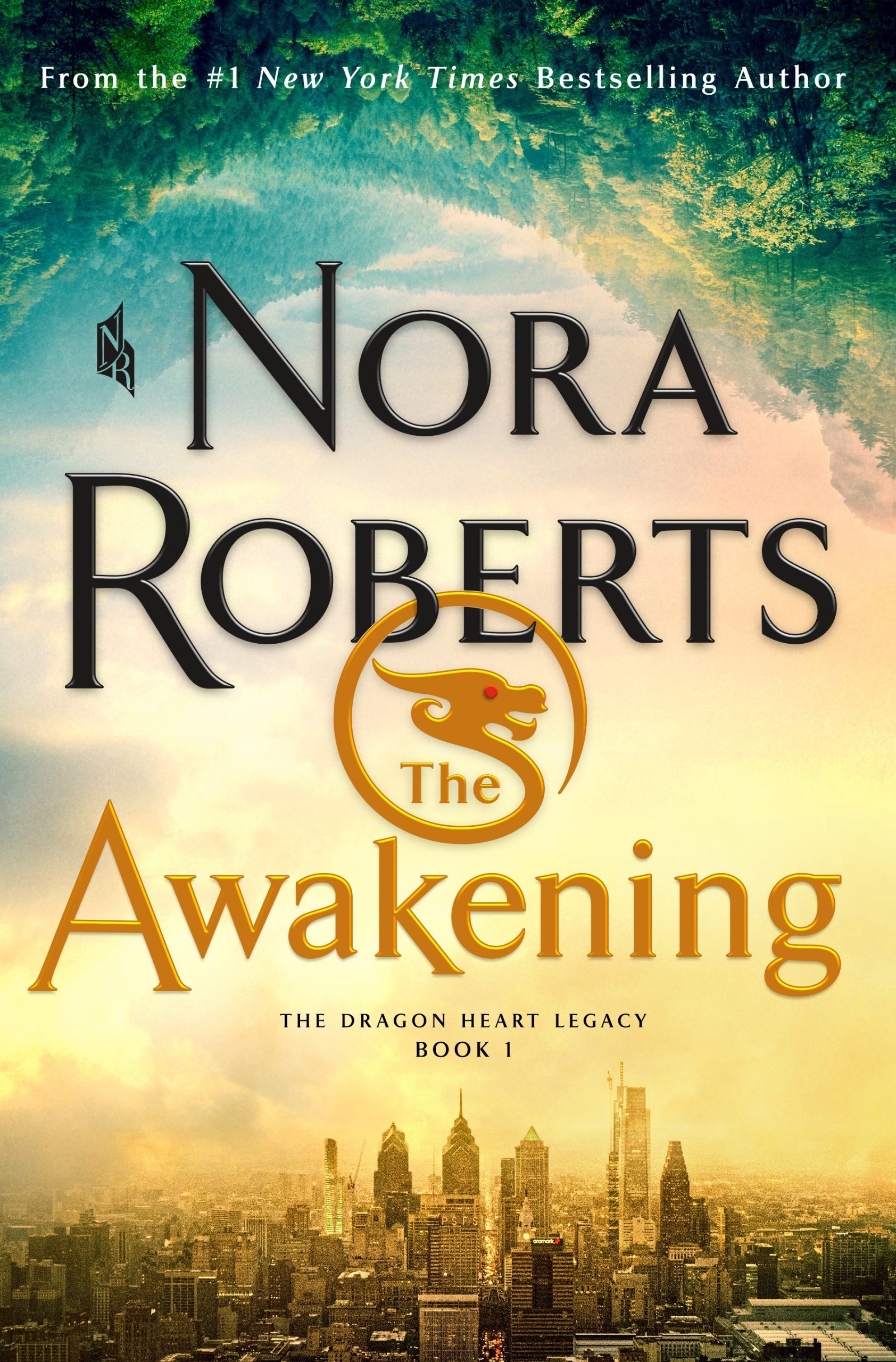 Nora Roberts - Dragonheart series - In the realm of Talamh, a teenage warrior named Keegan emerges from a lake holding a sword—representing both power and the terrifying responsibility to protect the Fey. In another realm known as Philadelphia, a young woman, Breen Kelly, has just discovered she possesses a treasure of her own… Features Breen's happy and energetic dog Bollocks.
The Awakening
The Becoming
The Choice (Watch for this future release.)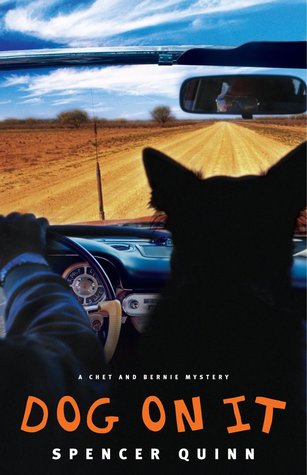 Spencer Quinn - Chet and Bernie Mysteries- Pet lovers will delight in best selling author Spencer Quinnn's delightful series about Chet the dog and his human partner PI Bernie Little, solving crimes as part of the Little Detective Agency.
Dog On It
Heart of Barkness
Of Mutts and Men
Tender is the Bite
It's a Wonderful Woof
Bark to the Future (Coming in August)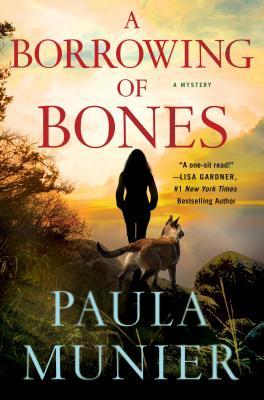 Paula Munier – Mercy & Elvis Mysteries, also called Mercy Carr Mysteries - In Paula Munier's page-turning series, former Army MP Mercy Carr and her retired bomb-sniffing dog Elvis retreat to the beautiful wilderness of Vermont's Green Mountains to heal their invisible wounds. But when U.S. Game Warden Troy Warner and his canine search-and-rescue partner Susie Bear need help, Mercy and Elvis can't ignore a call to action.
A Borrowing of Bones
Blind Search
The Hiding Place
The Wedding Plot (Coming Soon)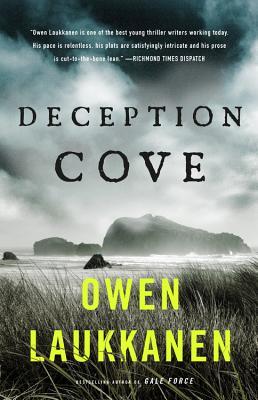 Owen Laukkanen – Winslow and Burke series, also called Neah Bay series- A rescue dog, an ex-Marine, and an ex-convict are team up to catch the bad guys.
Deception Cove
Lone Jack Trail
Here are a few other books that stand alone or come from other book series:
Orchid Beach / Orchid Blues by Stuart Woods (Holly Barker series)
The Search / The Killing Game Iris Johansen (Sarah and Monty in the Eve Duncan series)
The Last Woman in the Forest by Diane Les Becquets
Fallen Creed by Alex Kava (Rider Creed series)
The Girl in the Green Raincoat by Laura Lippman
The Search by Nora Roberts
The Patron Saint of Lost Dogs by Nick Trout