Big Library Read (BLR), facilitated by OverDrive, is a reading program through the Sidney Public Library that connects readers around the world with the same ebook at the same time without any wait lists or holds.
Easy to Join
It's a worldwide digital version of a local book club, the program is free through your local library or school library and all you need to get started reading is a library card or student ID.
Book Club Gone Global
Download Libby and get ready to read! Simply borrow the free ebook from your library using your phone or tablet.
Several Titles Each Year
Check this site or our Facebook page for news about the latest title.
July 13-17, 2022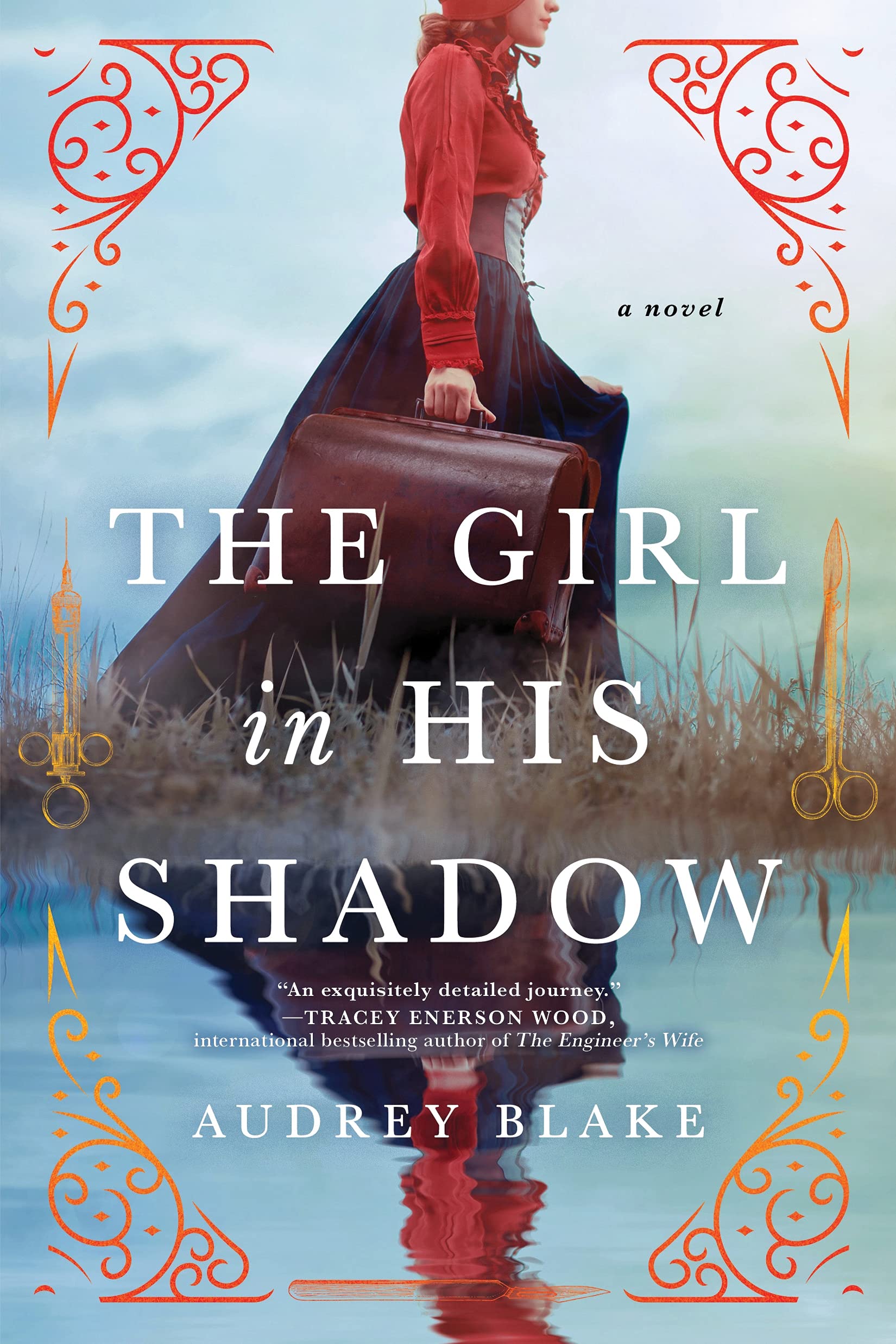 The Big Library Read is The Girl in His Shadow by Audrey Blake.
London, 1845: Raised by the eccentric surgeon Dr. Horace Croft after losing her parents to a deadly pandemic, the orphan Nora Beady knows little about conventional life. While other young ladies were raised to busy themselves with needlework and watercolors, Nora was trained to perfect her suturing and anatomical illustrations of dissections.
Women face dire consequences if caught practicing medicine, but in Croft's private clinic Nora is his most trusted―and secret―assistant. That is until the new surgical resident Dr. Daniel Gibson arrives. Dr. Gibson has no idea that Horace's bright and quiet young ward is a surgeon more qualified and ingenuitive than even himself. In order to protect Dr. Croft and his practice from scandal and collapse Nora must learn to play a new and uncomfortable role―that of a proper young lady.
But pretense has its limits. Nora cannot turn away and ignore the suffering of patients, even if it means giving Gibson the power to ruin everything she's worked for. And when she makes a discovery that could change the field forever, Nora faces an impossible choice. Remain invisible and let the men around her take credit for her work, or step into the light―even if it means being destroyed by her own legacy.