On the third Tuesday morning every month, the Sidney Public Library hosts a book club. Members of the club, having read the selection of the month, meet to discuss the book and anything else that follows from the book. Everyone has their own reason for being there. But mostly it is about reading a good book.
The Sidney Public Library is always looking for new book club members. All are welcome to join the discussion on the third Tuesday of each month at 10:00am.
If you are interested in a different type of book club, such as genre-based (like science fiction), age-based (like teens), or one that meets in the evening please contact the library to see about setting something up. The Sidney Library will happily entertain book club ideas.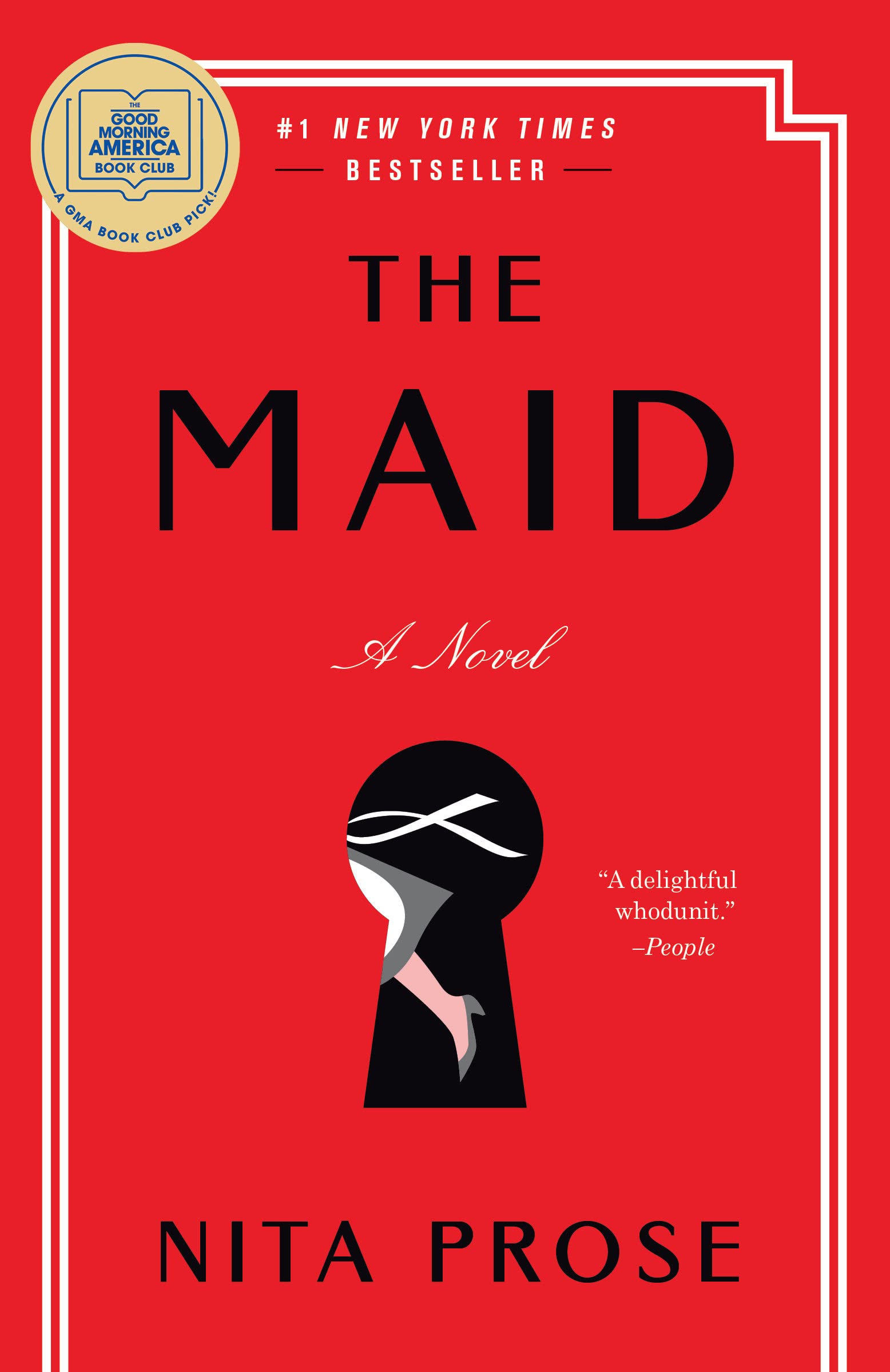 September 19, 2023 - The Maid by Nita Prose - Molly Gray is not like everyone else. She struggles with social skills and misreads the intentions of others. Her gran used to interpret the world for her, codifying it into simple rules that Molly could live by.

Since Gran died a few months ago, twenty-five-year-old Molly has been navigating life's complexities all by herself. No matter—she throws herself with gusto into her work as a hotel maid. Her unique character, along with her obsessive love of cleaning and proper etiquette, make her an ideal fit for the job. She delights in donning her crisp uniform each morning, stocking her cart with miniature soaps and bottles, and returning guest rooms at the Regency Grand Hotel to a state of perfection.

But Molly's orderly life is upended the day she enters the suite of the infamous and wealthy Charles Black, only to find it in a state of disarray and Mr. Black himself dead in his bed. Before she knows what's happening, Molly's unusual demeanor has the police targeting her as their lead suspect. She quickly finds herself caught in a web of deception, one she has no idea how to untangle. Fortunately for Molly, friends she never knew she had unite with her in a search for clues to what really happened to Mr. Black—but will they be able to find the real killer before it's too late?

A Clue-like, locked-room mystery and a heartwarming journey of the spirit, The Maid explores what it means to be the same as everyone else and yet entirely different—and reveals that all mysteries can be solved through connection to the human heart.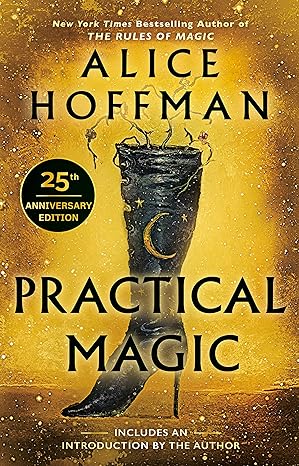 October 17, 2023 - Practical Magic by Alice Hoffman - For more than two hundred years, the Owens women have been blamed for everything that has gone wrong in their Massachusetts town. Gillian and Sally have endured that fate as well: as children, the sisters were forever outsiders, taunted, talked about, pointed at. Their elderly aunts almost seemed to encourage the whispers of witchery, with their musty house and their exotic concoctions and their crowd of black cats. But all Gillian and Sally wanted was to escape. One will do so by marrying, the other by running away. But the bonds they share will bring them back—almost as if by magic...