On the third Tuesday morning every month, the Sidney Public Library hosts a book club. Members of the club, having read the selection of the month, meet to discuss the book and anything else that follows from the book. Everyone has their own reason for being there. But mostly it is about reading a good book.
The Sidney Public Library is always looking for new book club members. All are welcome to join the discussion on the third Tuesday of each month at 10:00am.
If you are interested in a different type of book club, such as genre-based (like science fiction), age-based (like teens), or one that meets in the evening please contact the library to see about setting something up. The Sidney Library will happily entertain book club ideas.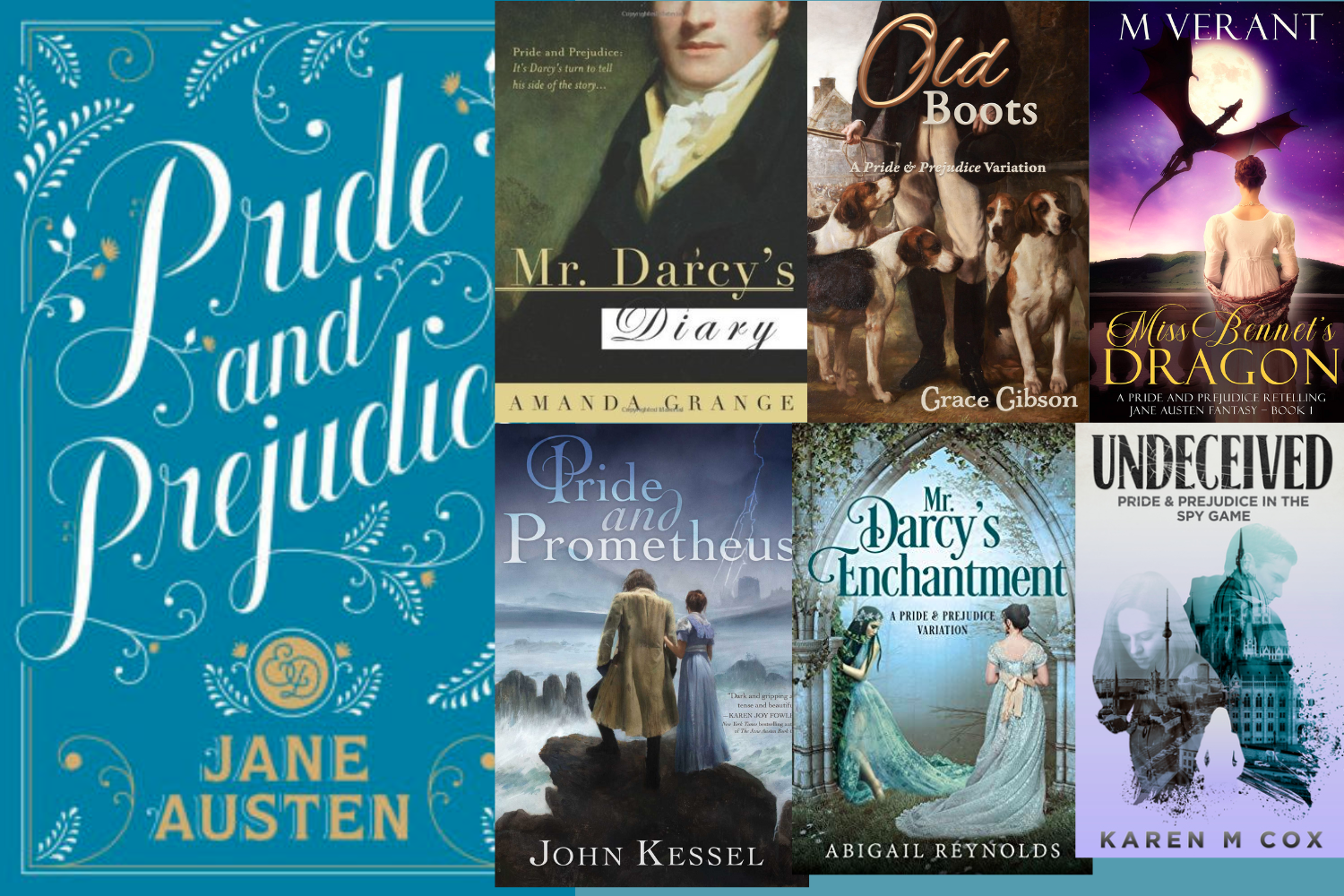 April 18, 2023 - Pride and Prejudice by Jane Austen - Pride and Prejudice is a novel of manners by Jane Austen, first published in 1813. The story follows the main character, Elizabeth Bennet, as she deals with issues of manners, upbringing, morality, education, and marriage in the society of the landed gentry of the British Regency. Elizabeth is the second of five daughters of a country gentleman living near the fictional town of Meryton in Hertfordshire, near London. Page 2 of a letter from Jane Austen to her sister Cassandra (11 June 1799) in which she first mentions Pride and Prejudice, using its working title First Impressions.

Set in England in the early 19th century, Pride and Prejudice tells the story of Mr and Mrs Bennet's five unmarried daughters after the rich and eligible Mr Bingley and his status-conscious friend, Mr Darcy, have moved into their neighbourhood. While Bingley takes an immediate liking to the eldest Bennet daughter, Jane, Darcy has difficulty adapting to local society and repeatedly clashes with the second-eldest Bennet daughter, Elizabeth.

Though Austen set the story at the turn of the 19th century, it retains a fascination for modern readers, continuing near the top of lists of "most loved books." It has become one of the most popular novels in English literature, selling over 20 million copies, and receives considerable attention from literary scholars. Modern interest in the book has resulted in a number of dramatic adaptations and an abundance of novels and stories imitating Austen's memorable characters or themes.
In addition to Austen's classic original version, choose one or more of the many variations written by JAFF authors. What does JAFF stand for? Come to book club and find out.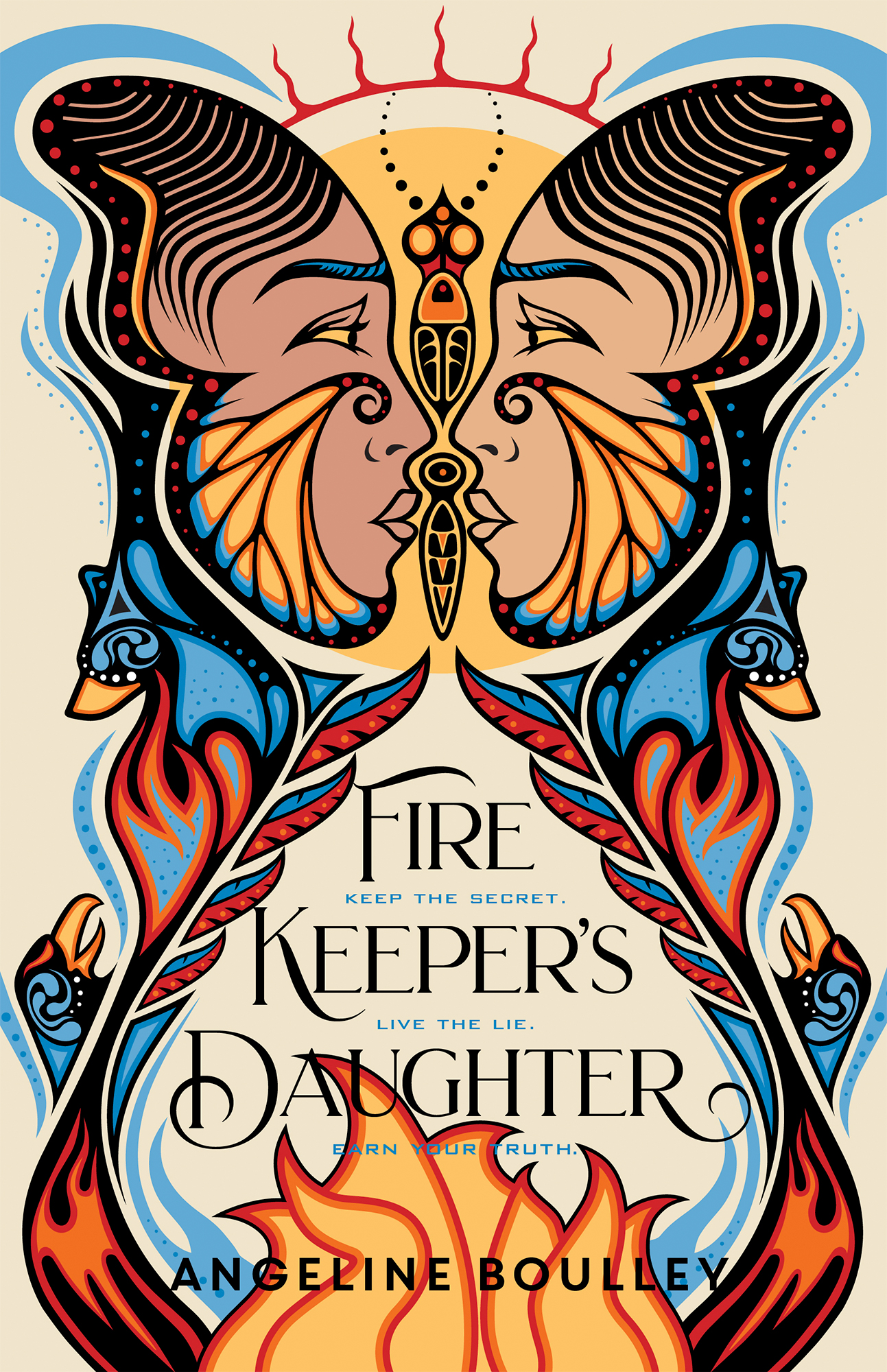 May 16, 2023 - Firekeeper's Daughter by Angeline Boulley - All Iowa Reads YA selection for 2023.
As a biracial, unenrolled tribal member and the product of a scandal, Daunis Fontaine has never quite fit in—both in her hometown and on the nearby Ojibwe reservation. When her family is struck by tragedy, Daunis puts her dreams on hold to care for her fragile mother. The only bright spot is meeting Jamie, the charming new recruit on her brother's hockey team.

After Daunis witnesses a shocking murder that thrusts her into a criminal investigation, she agrees to go undercover. But the deceptions—and deaths—keep piling up and soon the threat strikes too close to home. How far will she go to protect her community if it means tearing apart the only world she's ever known?