Books to Explore WWII - Young Adult
The historical fiction genre appeals to readers who want to escape everday life while they get a glimpse of another era. World War II as a time and place is particularly popular in fiction today. You can find these fiction (and 1 non-fiction) books in the library. For even more selection, check out Bridges.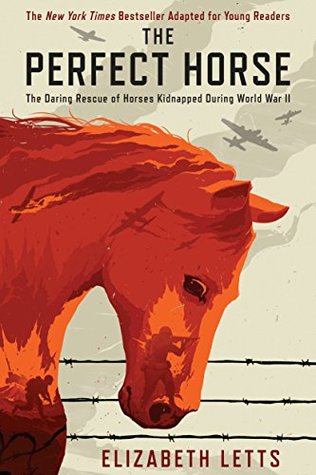 The Perfect Horse: The Daring Rescue of Horses Kidnapped During World War II
by
Elizabeth Letts
The remarkable story of the heroic rescue of priceless horses in the closing days of World War II A compelling account for animal lovers and World War II buffs alike, The Perfect Horse tells for the first time the full story of these events. Elizabeth Letts's exhilarating tale of behind-enemy-lines adventure, courage, and sacrifice brings to life one of the most inspiring chapters in the annals of human valor.
print, ebook
******************************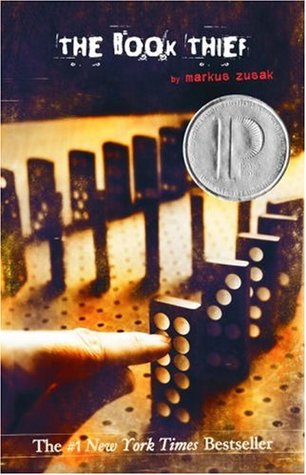 The Book Thief by
Markus Zusak
By her brother's graveside, Liesel's life is changed when she picks up a single object, partially hidden in the snow. It is The Gravedigger's Handbook, left behind there by accident, and it is her first act of book thievery. So begins a love affair with books and words, as Liesel, with the help of her accordian-playing foster father, learns to read. Soon she is stealing books from Nazi book-burnings, the mayor's wife's library, wherever there are books to be found. But these are dangerous times. When Liesel's foster family hides a Jew in their basement, Liesel's world is both opened up, and closed down. In superbly crafted writing that burns with intensity, award-winning author Markus Zusak has given us one of the most enduring stories of our time.
print, ebook, audiobook, DVD
******************************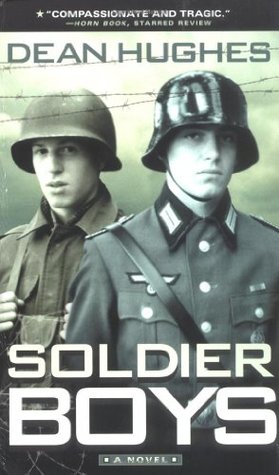 Soldier Boys by Dean Hughes
At the age of fifteen, Dieter's blind devotion gets him promoted from Hitler Youth into the German army. Dieter's determined to prove his allegiance and bravery at all costs.

Spence, just sixteen, drops out of his Utah high school to begin training as a paratrooper. He's seen how boys who weren't much in high school can come home heroes, and Spence wants to prove to his friends and family that he really can be something.

Their worst fear was that the war would end too soon -- that they wouldn't get the chance to prove themselves. But when they finally see the action they were hoping for, it's like nothing they could have ever imagined.
print
******************************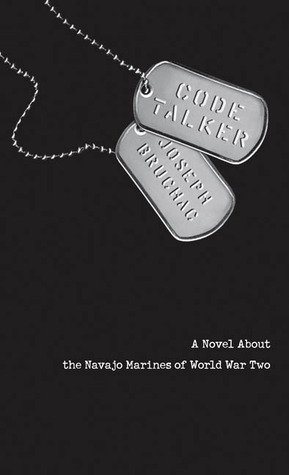 Code Talker
: a novel about the Navajo Marines of World War Two - Joseph Bruchac
Throughout World War II, in the conflict fought against Japan, Navajo code talkers were a crucial part of the U.S. effort, sending messages back and forth in an unbreakable code that used their native language. They braved some of the heaviest fighting of the war, and with their code, they saved countless American lives. Yet their story remained classified for more than twenty years.
print, ebook, audiobook
******************************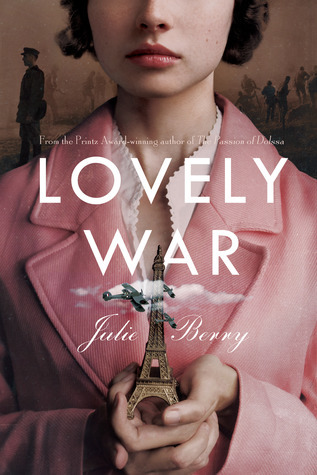 Lovely War by Julie Berry
A sweeping, multi-layered romance with a divine twist, by the Printz Honor-winning author of The Passion of Dolssa, set in the perilous days of World Wars I and II.
print, ebook, audiobook
******************************