Books to Explore WWII - Adults
The historical fiction genre appeals to readers who want to escape everday life while they get a glimpse of another era. World War II as a time and place is particularly popular in fiction today. You can find these books in the library. For even more selection, check out Bridges.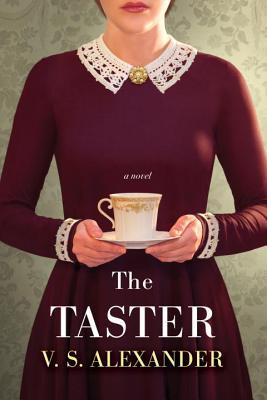 The Taster by V.S. Alexander
Amid the turbulence of World War II, a young German woman finds a precarious haven closer to the source of danger than she ever imagined--one that will propel her through the extremes of privilege and terror under Hitler's dictatorship .
print, ebook
******************************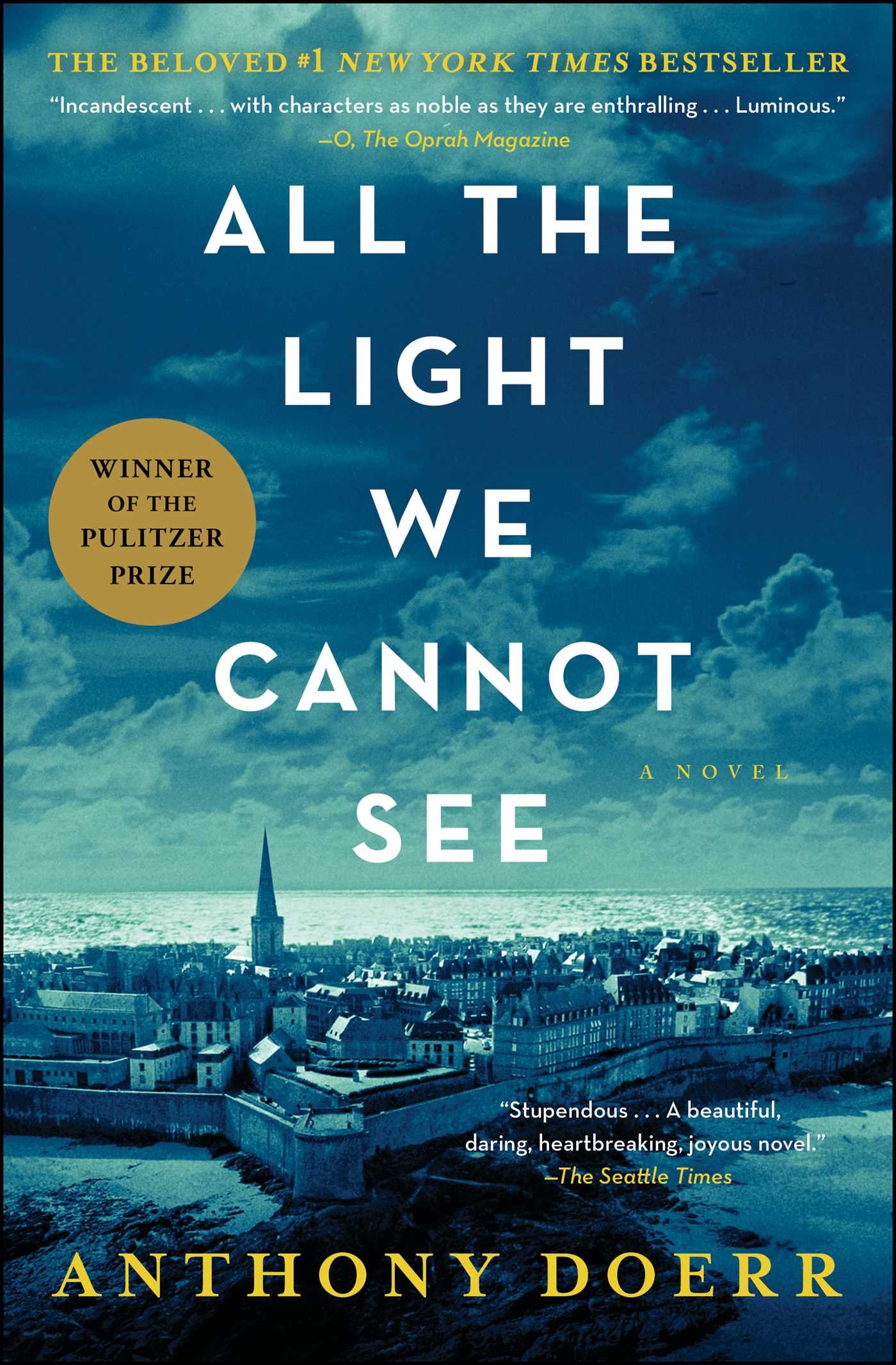 All the Light We Cannot See by Anthony Doerr
From the highly acclaimed, multiple award-winning Anthony Doerr, the stunningly beautiful instant New York Times bestseller about a blind French girl and a German boy whose paths collide in occupied France as both try to survive the devastation of World War II.
print, ebook, audiobook
******************************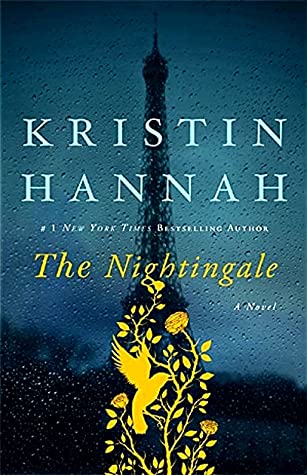 The Nightingale by Kristin Hannah
With courage, grace, and powerful insight, bestselling author Kristin Hannah captures the epic panorama of World War II and illuminates an intimate part of history seldom seen: the women's war. The Nightingale tells the stories of two sisters, separated by years and experience, by ideals, passion and circumstance, each embarking on her own dangerous path toward survival, love, and freedom in German-occupied, war-torn France—a heartbreakingly beautiful novel that celebrates the resilience of the human spirit and the durability of women. It is a novel for everyone, a novel for a lifetime.
print, ebook, audiobook
******************************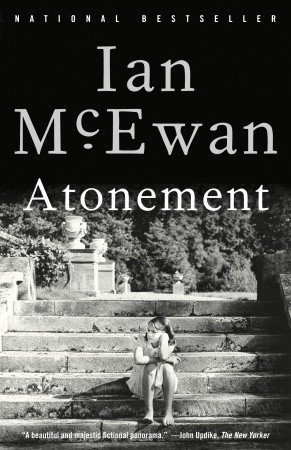 Atonement by Ian McEwan
Ian McEwan's symphonic novel of love and war, childhood and class, guilt and forgiveness provides all the satisfaction of a brilliant narrative and the provocation we have come to expect from this master of English prose.
print, ebook, audiobook
******************************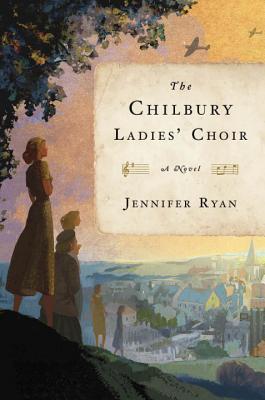 The Chilbury Ladies Choir by Jennifer Ryan
The village of Chilbury in Kent is about to ring in some changes. This is a delightful novel of wartime gumption and village spirit that will make your heart sing out.
print, ebook, audiobook
******************************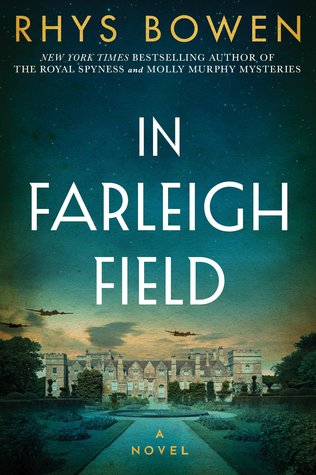 In Farleigh Field by Rhys Bowen
World War II comes to Farleigh Place, the ancestral home of Lord Westerham and his five daughters, when a soldier with a failed parachute falls to his death on the estate. After his uniform and possessions raise suspicions, MI5 operative and family friend Ben Cresswell is covertly tasked with determining if the man is a German spy. The assignment also offers Ben the chance to be near Lord Westerham's middle daughter, Pamela, whom he furtively loves. But Pamela has her own secret: she has taken a job at Bletchley Park, the British code-breaking facility.