Books to Give You a Different Perspective - Young Adult
Books explore our humanity. Through them we can share the experiences of people across the spectrum of colors, ethnicities, religions, cultures, sexual orientations and socioeconomic backgrounds. Books give us the ability to learn from and empathize with people who are different from ourselves. These books explore a variety of these themes.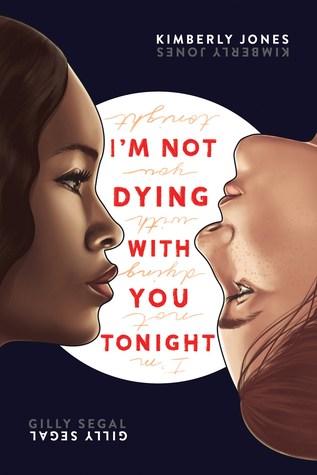 I'm Not Dying with You Tonight by Kimberly Jones and Gilly Segal
An NAACP Image Award Nominee, I'm Not Dying with You Tonight follows two teen girls—one black, one white—who have to confront their own assumptions about racial inequality as they rely on each other to get through the violent race riot that has set their city on fire with civil unrest.
Lena has her killer style, her awesome boyfriend, and a plan. She knows she's going to make it big. Campbell, on the other hand, is just trying to keep her head down and get through the year at her new school.
When both girls attend the Friday-night football game, what neither expects is for everything to descend into sudden mass chaos. Chaos born from violence and hate. Chaos that unexpectedly throws them together.
They aren't friends. They hardly understand the other's point of view. But none of that matters when the city is up in flames, and they only have each other to rely on if they're going to survive the night.
This book is perfect for sparking conversations about prejudice and the racial tension that exists in America.
audiobook,ebook
print - YA JON 2020
******************************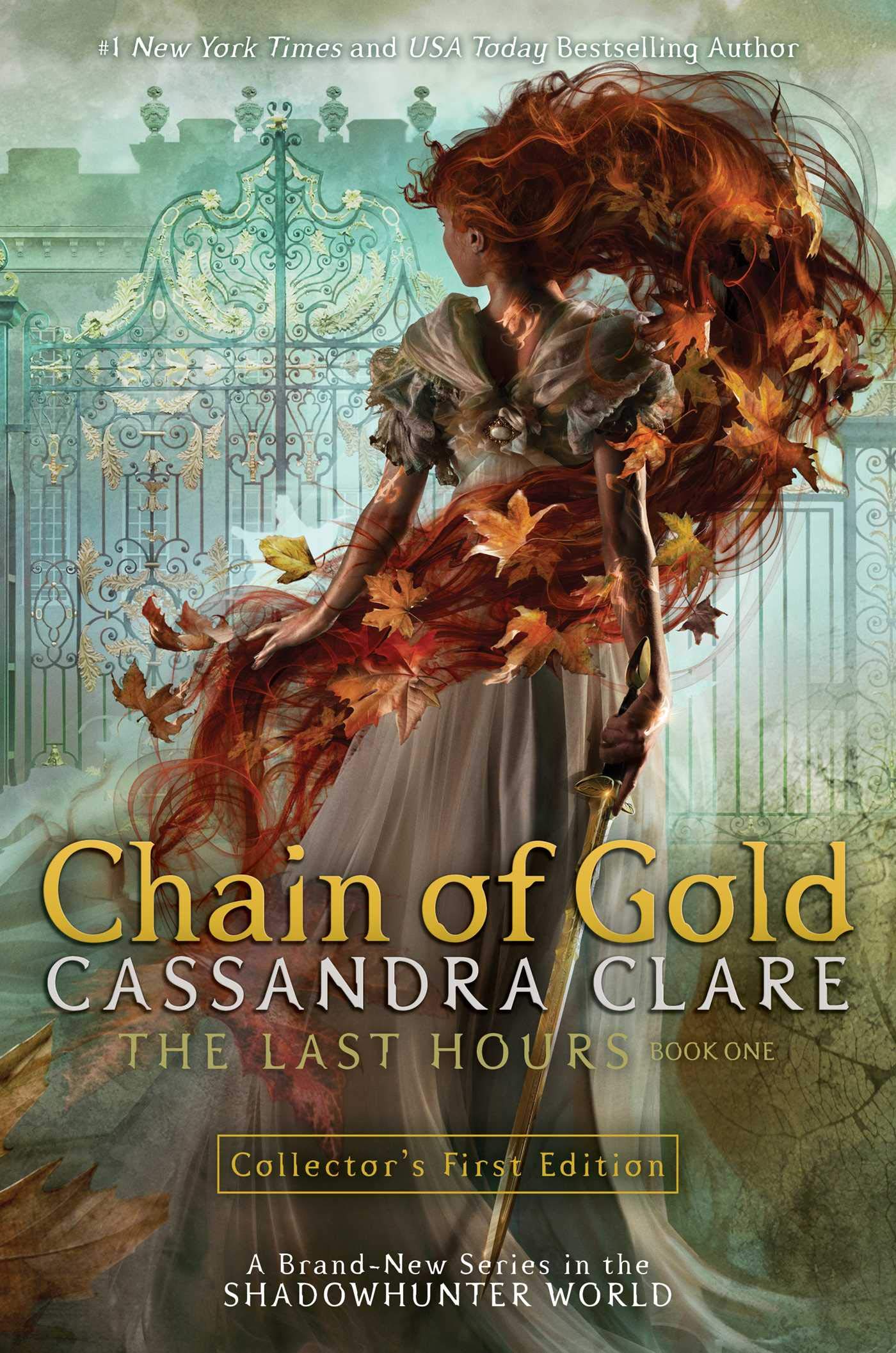 Chain of Gold by Cassandra Claire
This is the first novel in a brand-new trilogy where evil hides in plain sight and love cuts deeper than any blade. Straightforward portrayal of LGBTQ characters in an engrossing fantasy setting.
audiobook, ebook
print YA CLA LH#1 2020
******************************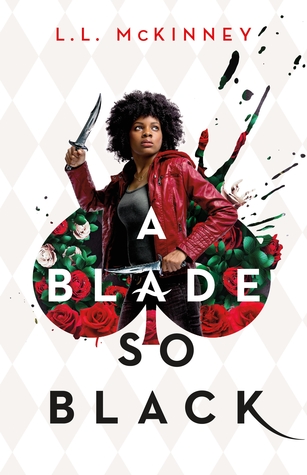 A Blade so Black by L.L. McKinney
Life in real-world Atlanta isn't always so simple, as Alice juggles an overprotective mom, a high-maintenance best friend, and a slipping GPA. Keeping the Nightmares at bay is turning into a full-time job. But when Alice's handsome and mysterious mentor is poisoned, she has to find the antidote by venturing deeper into Wonderland than she's ever gone before. And she'll need to use everything she's learned in both worlds to keep from losing her head . . . literally.
audiobook, ebook
pirnt YA MCK NV#1 2019
Also, we have book two in the series, A Dream so Dark.
******************************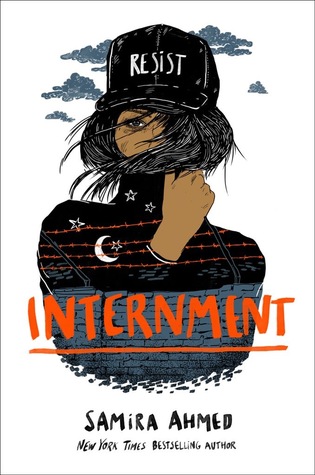 Internment by Samira Ahmed
Set in a horrifying near-future United States, seventeen-year-old Layla Amin and her parents are forced into an internment camp for Muslim American citizens.

With the help of newly made friends also trapped within the internment camp, her boyfriend on the outside, and an unexpected alliance, Layla begins a journey to fight for freedom, leading a revolution against the internment camp's Director and his guards.

Heart-racing and emotional, Internment challenges readers to fight complicit silence that exists in our society today.
audiobook, ebook
pring YA AHM 2019