Books to Celebrate Women's History Month - Picture Books
Celebrate women who have shaped hisotry. We have non-fiction memoirs and biographies as well as fictional representations of female history shapers.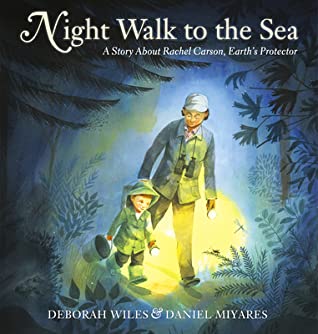 Night Walk to the Sea: A Story About Rachel Carson, Earth's Protector by Deborah Wiles, illustrated by Daniel Miyares
This luminous picture book by an award-winning author and acclaimed illustrator is the perfect tool to discuss the importance of the natural world with young children, as well as introduce them to environmental activist Rachel Carson.
print - EASY WIL 2020
******************************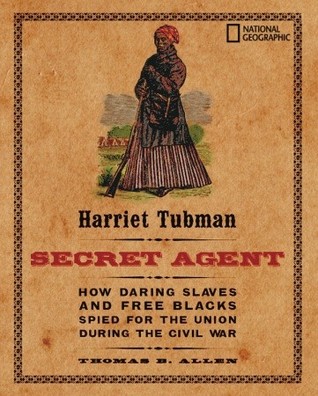 Harriet Tubman: Secret Agent by Thomas B. Allen, illustrations by Carla Bauer
Thomas B. Allen, author of the award-winning George Washington, Spymaster, has sifted through military and intelligence archives, diaries, and little-known memoirs from ex-slaves to bring to light new facts about the role Harriet and other black spies played in helping the Union win the war.
print – CNF 973.7 ALL 2012
******************************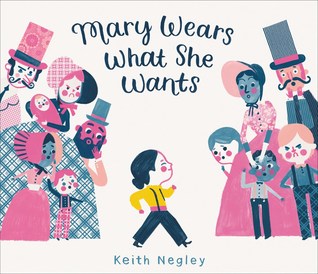 Mary Wears What Whe Wants by Keith Negley
Inspired by the true story of Mary Edwards Walker, a trailblazing doctor who bucked the gender expectations of her time, this is a fresh, charming picture book about a young girl who decides to wear what she wants: pants!
print – EASY NEG 2019
******************************
Margaret and the Moon: How Margaret Hamilton Saved the First Lunar Landing by Dean Robbins, illustrated by Lucy Knisley
Dean Robbins and Lucy Knisley deliver a lovely portrayal of a pioneer in her field, Margaret Hamilton, who never stopped reaching for the stars.
CNF 629 ROB 2018
******************************
Ada Byron Lovelace and the Thinking Machine by Laurie Wallmark, illustrated by April Chu
Ada Lovelace, the daughter of the famous romantic poet, Lord Byron, develops her creativity through science and math. When she meets Charles Babbage, the inventor of the first mechanical computer, Ada understands the machine better than anyone else and writes the world's first computer program in order to demonstrate its capabilities.
print CNF 510.92 WAL 2017
******************************