Books to Give You a Different Perspective - Picture Books
Books explore our humanity. Through them we can share the experiences of people across the spectrum of colors, ethnicities, religions, cultures, sexual orientations and socioeconomic backgrounds. Books give us the ability to learn from and empathize with people who are different from ourselves. These books explore a variety of these themes.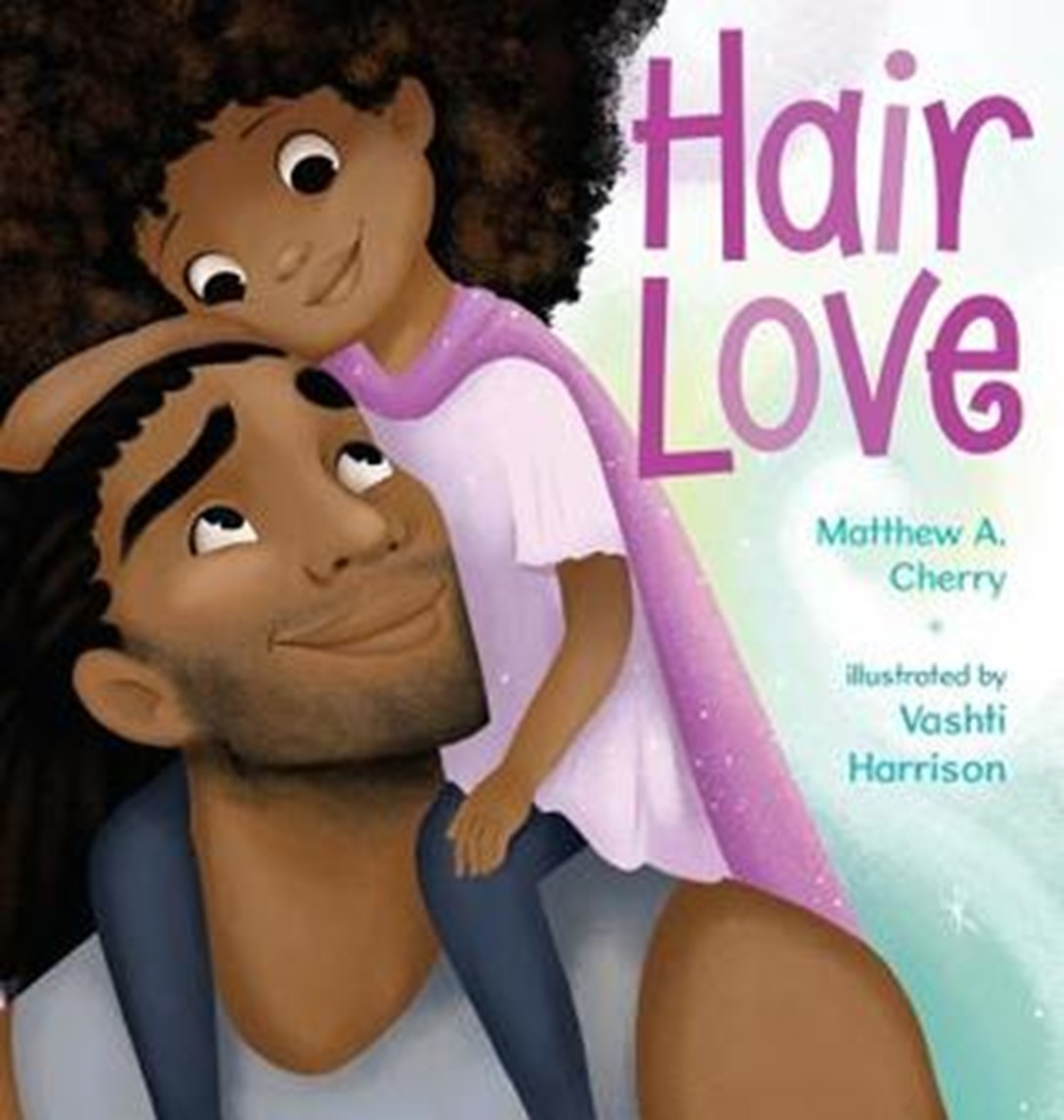 Hair Love by Matthew A. Cherry, illustrated by Vashti Harrison
This very charming book is based on the Oscar-winning short animated film by Matthew A. Cherry. It is the story of a young black girl, her quest to make her hair look special and her daddy's help. By the way, the animated film can be viewed on YouTube here: https://www.youtube.com/watch?v=kNw8V_Fkw28
ebook, audiobook
print - EASY CHE 2020
******************************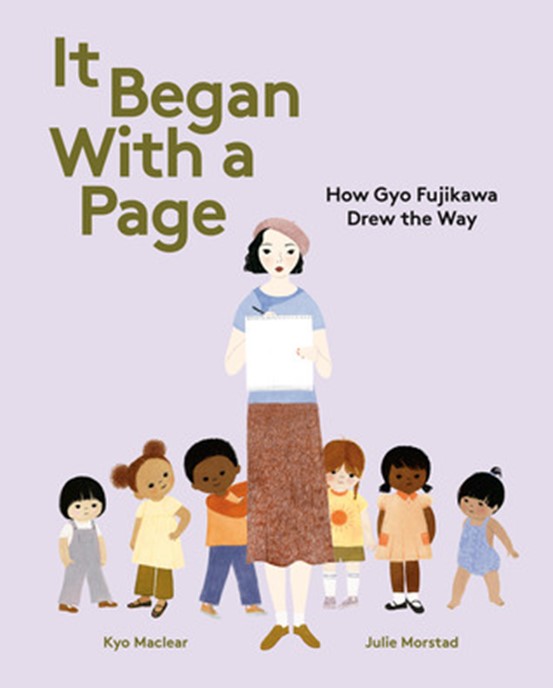 It Began with a Page: How Gyo Fujikawa Drew the Way by Kyo Maclear, illustrated by Julie Morstad
The story of a Japanese-American girl who wanted to draw and publish her own vision - and wouldn't give up until it happened!
print – CNF 741 MAC 2020
******************************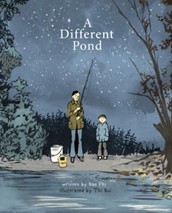 A Different Pond by Bao Phi, illustrated by Thi Bui
A revealing look at Vietnamese immigrants just getting by in America post wartime. A father and son story, this is a poignant look at one morning in their life.
ebook
print – EASY PHI 2020
******************************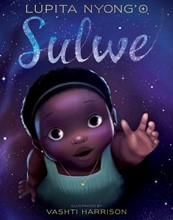 Sulwe by Lupita Nyong'o, illustrated by Vashti Harrison
Sulwe has skin the color of midnight. She is darker than everyone in her family. She is darker than anyone in her school. Sulwe just wants to be beautiful and bright, like her mother and sister. Then a magical journey in the night sky opens her eyes and changes everything.
In this stunning debut picture book, actress Lupita Nyong'o creates a whimsical and heartwarming story to inspire children to see their own unique beauty.
ebook
******************************
Separate is Never Equal: Sylvi­a Men­dez and Her Fam­i­ly's Fight ­for De­seg­re­ga­tion by Duncan Tonatiuh
Almost 10 years before Brown vs. Board of Education, Sylvia Méndez and her parents helped end school segregation in California. An American citizen of Mexican and Puerto Rican heritage who spoke and wrote perfect English, Méndez was denied enrollment to a "Whites only" school. Her parents took action by organizing the Hispanic community and filing a lawsuit in federal district court. Their success eventually brought an end to the era of segregated education in California.
ebook
******************************