Books to Give You a Different Perspective - Middle Grade
Books explore our humanity. Through them we can share the experiences of people across the spectrum of colors, ethnicities, religions, cultures, sexual orientations and socioeconomic backgrounds. Books give us the ability to learn from and empathize with people who are different from ourselves. These books explore a variety of these themes.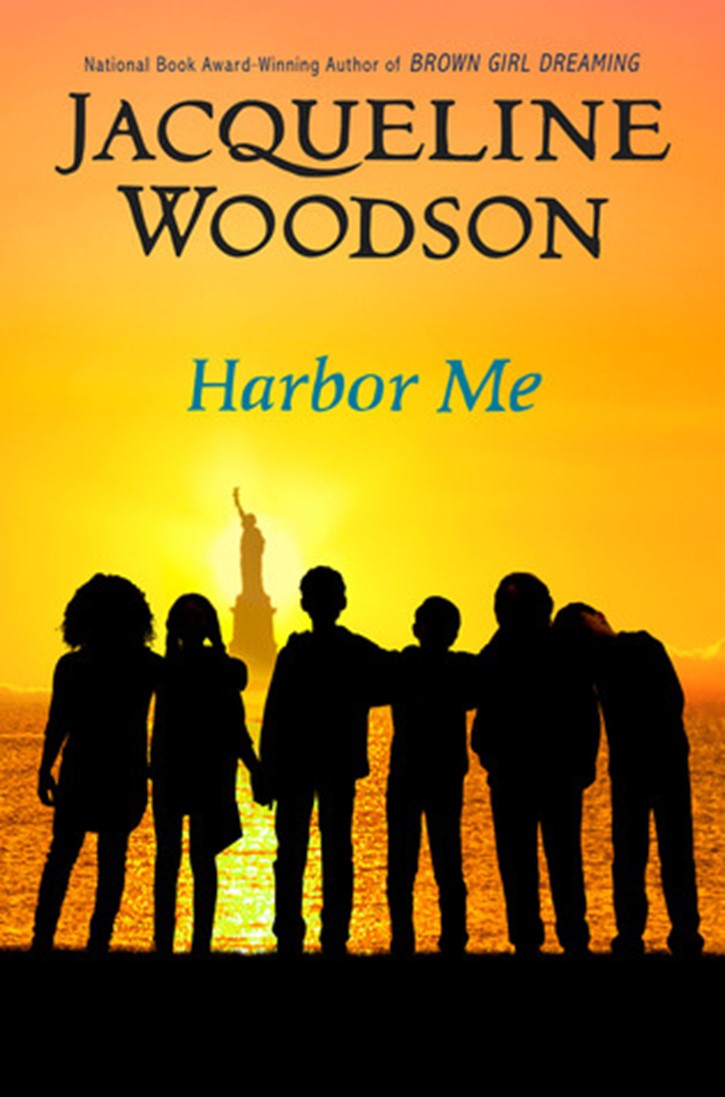 Harbor Me by Jacqueline Woods
It all starts when six kids have to meet for a weekly chat—by themselves, with no adults to listen in. There, in the room they soon dub the ARTT Room (short for "A Room to Talk"), they discover it's safe to talk about what's bothering them—everything from Esteban's father's deportation and Haley's father's incarceration to Amari's fears of racial profiling and Ashton's adjustment to his changing family fortunes. When the six are together, they can express the feelings and fears they have to hide from the rest of the world. And together, they can grow braver and more ready for the rest of their lives.
ebook, audiobook
print - MD WOO 2020
**********************************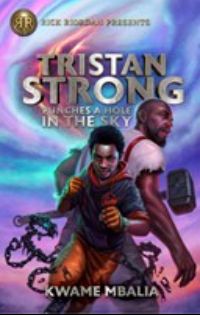 Tristan Strong Punches a Hole in the Sky by Kwambe Mbalia
Kwame Mbalia's epic fantasy, a middle grade American Gods set in a richly-imagined world populated with African American folk heroes and West African gods.
ebook, audiobook
print – MD MBA TS#1 2019
Also, brand new in the library - Tristan Strong Destroys the World.
**********************************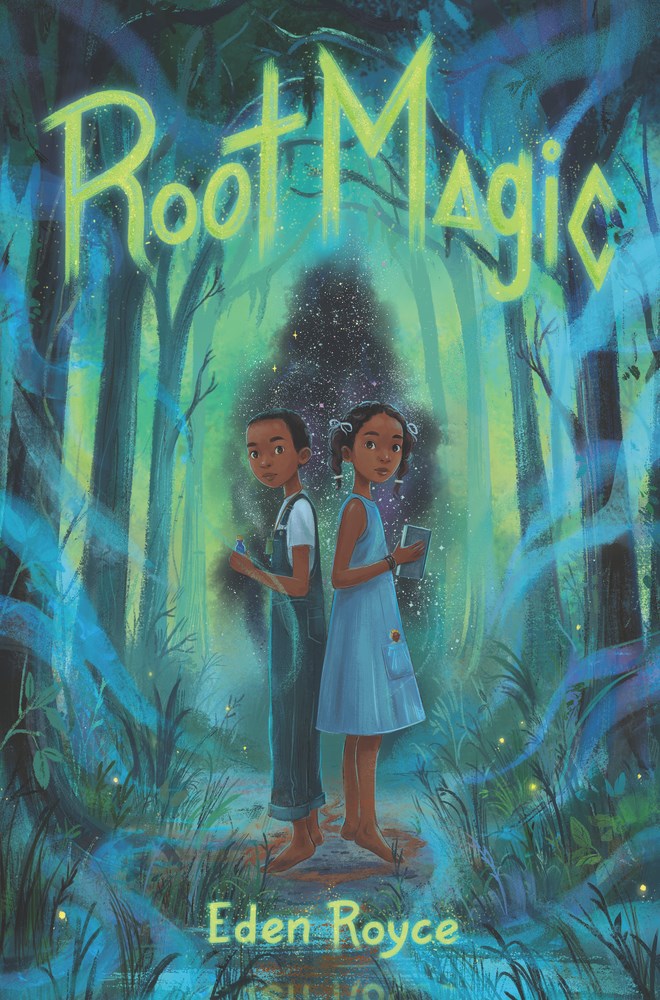 Root Magic by Eden Royce
A historical ghost story set in South Carolina in the 1960s—a tale of courage, friendship, and Black Girl Magic.
audiobook
print - MD ROY 2021